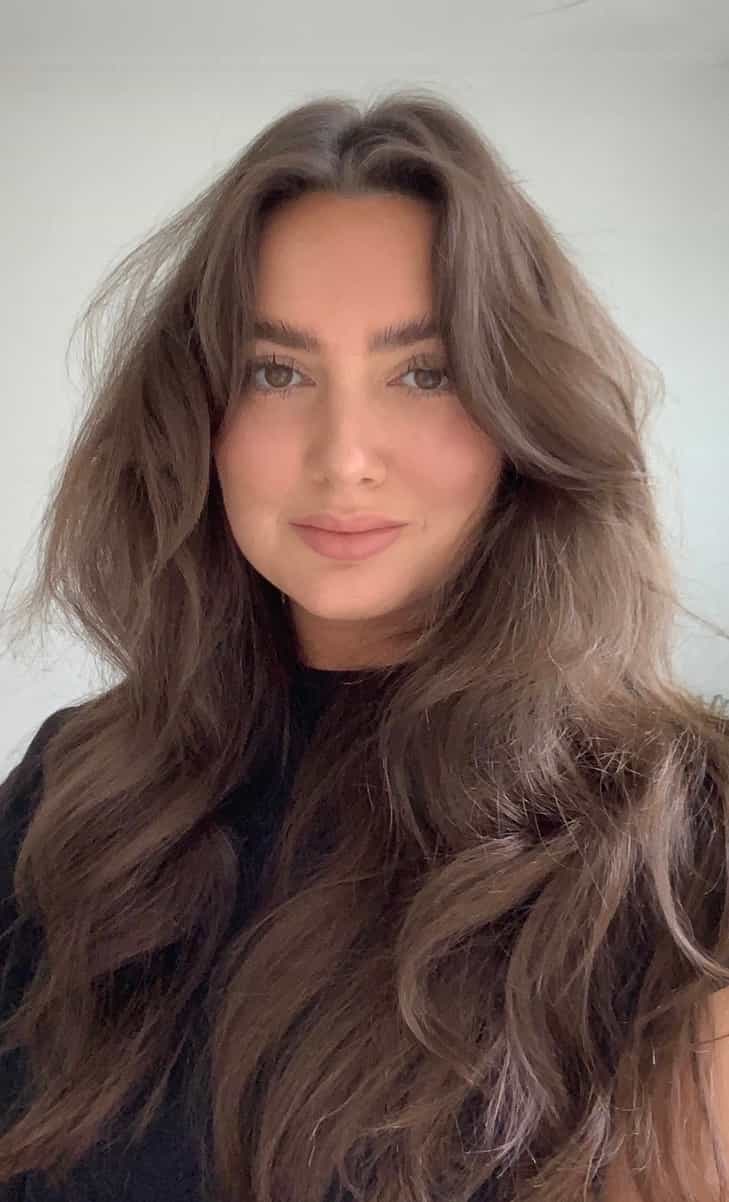 Tiffany Grous
1 September, 2021 • 4 min read
From working in your pyjama bottoms to home workouts replacing the gym for many, it's safe to say that life has changed over the last few years. We are spending more time online than ever before, and it's not just our daily habits that have adapted because of this.
How companies attract and recruit talent has dramatically changed, with the majority (if not all) of processes shifted online. There's a big secret to the online world, and that is that there are no secrets. Review sites are just one click away, and everything can be reviewed, criticised, shared, and praised, with no business safe from Glassdoor.
Companies' employer brand has never been more visible to future and existing employees. Companies must acknowledge this to engage their employees and hire the right people.
Online independent review sites and communities now sit at the forefront of almost every decision. Is it a surprise that more research and consideration are going into any decision than ever before? Future talent and employees no longer trust just the voice of CEOs and senior executives alone but desire stories and reviews from the very people that make up an organisation.
Trust
In the wise words of Shakira, who once said, 'hips don't lie', we think the same can be applied to our stats too.
A recent report by Edelman Trust showed that employees are 3x more likely to trust employees than CEOs and Leadership. It's not just in the workplace either, with a recent Salesforce study showing that 92% of consumers trust online content from friends, colleagues and family above all forms of brand messaging.
People trust people. After all, reputations come from somewhere.
Companies are developing their employer brands to remain competitive to acquire the best talent and retain that talent. With millions at stake, organisations can't afford to spend thousands more per hire than their peers looking after their brand. Let's not forget, it's not just hiring and keeping the right people but also deterring the wrong candidates from applying.
Building a strong employer brand and championing your employees is crucial to not only engage your current workforce but inspire others to work with you too.