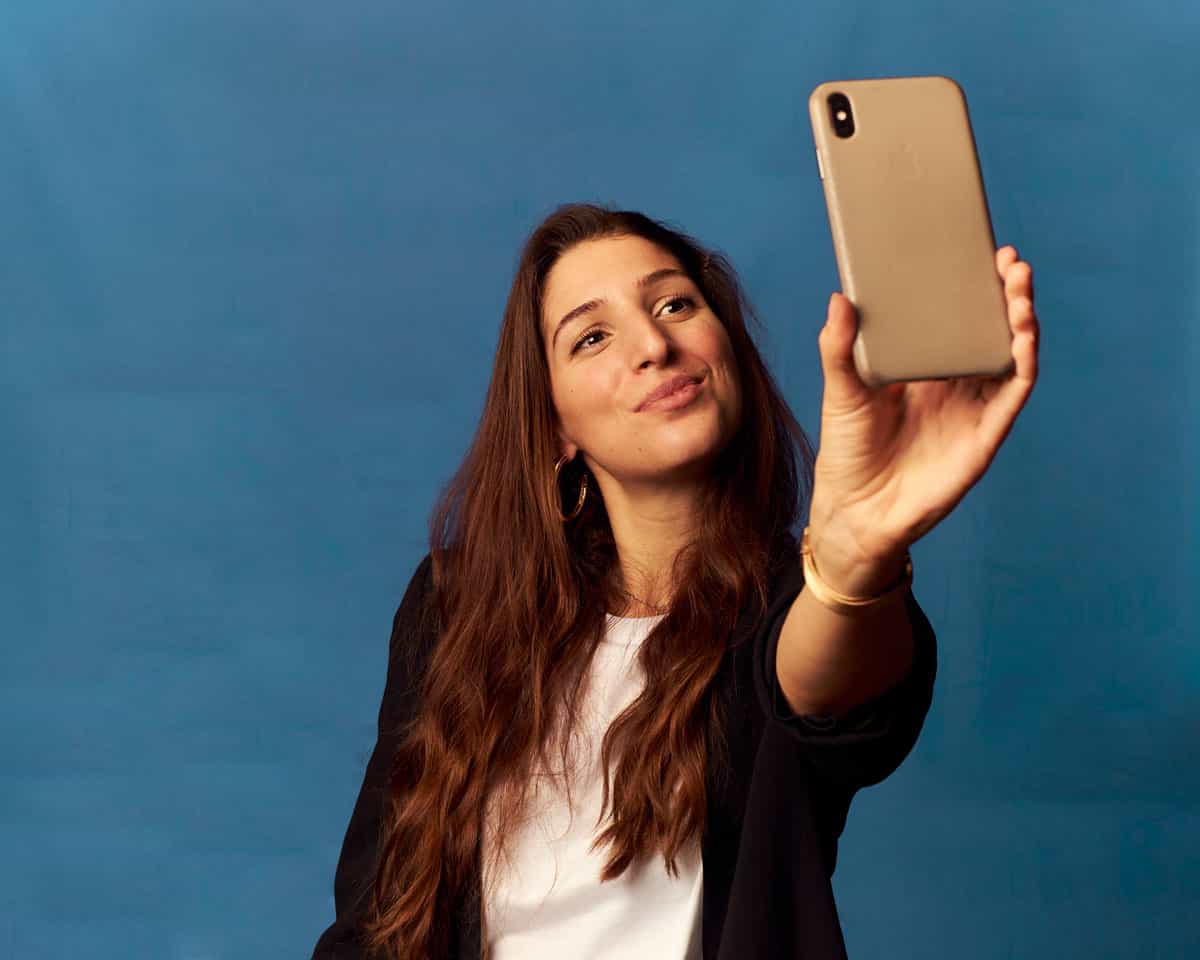 Tiziana Giordano
11 May, 2020 • 2 min read
"How do I not get distracted by stuff?" - Good question, our own homes can sometimes be minefields of distractions. it's really hard to keep intrusions of life from interrupting your work. Especially since working from home has not been an occasional thing anymore, but it has become our new norm - it is crucial to build habits and create a space where productivity and creativity can thrive.
We asked Seenit employees & friends to share their tips on how to make sure not to get distracted when working from home.
Check out the results in the video below 👇
Episode 8 - How to avoid distractions when working from home
So what are our top tips?
Schedule your day: scheduled your breaks and lunches and set up timeframes to get certain tasks done
Reward yourself with a tea break or a snack when you get something done
Keep on top of things with to-do lists or daily objectives lists to review at the start of your work day
Have a dedicated space to work, separate from everyone else if you can
Use tools like the 'work mode' extension for your phone or web browser to shut off any distractions like social media
Put a 'close the fridge' sign in your fridge to stop you from snacking
Put a long playlist of music on that you like so you don't get distracted by choosing or skipping tracks
For some handy WFH tips and tricks you can check out the rest of the video series:
Join our ongoing series, we want to hear your unique voice:
1. Download the 'Seenit Capture' app and create an account 📲
2. Use the ID 'workingfromhome' to join the project  
3. Follow the shot list instructions to upload your clips!  🤳🏻📸
Happy filming and stay tuned for the next episode! 
Want to create your own people-powered videos?