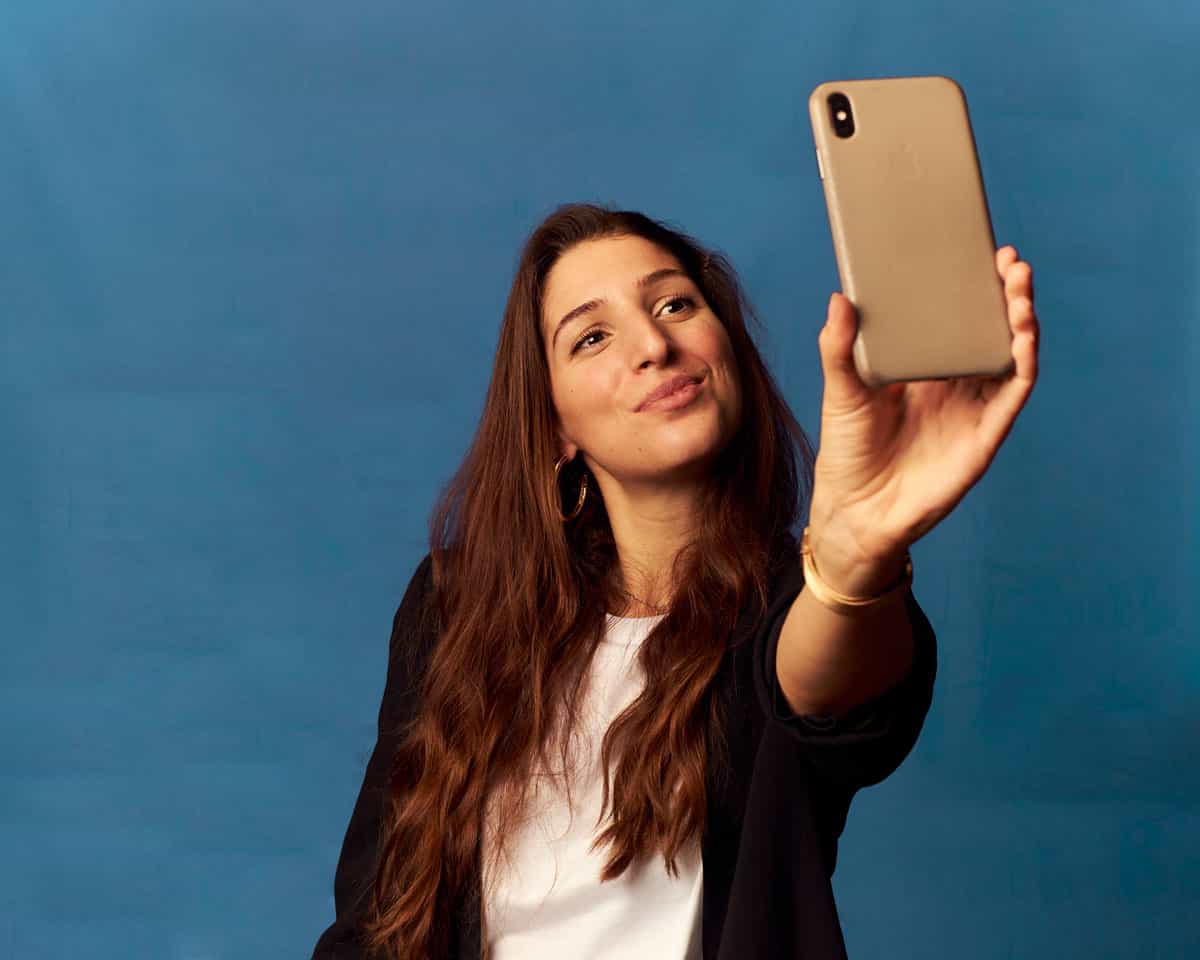 Tiziana Giordano
26 June, 2020 • 2 min read
As the Coronavirus lockdown is starting to ease in many countries and the world is slowly going back to normal (at least a different new normal), it's time to wrap this WFH series up with a grand debut.
Let's admit it, when you're stuck inside, it's normal to develop different habits, some weirder than others - but hey, no judgement! 🤪From obsessions over closing all drawers and cupboard doors to excessive online shopping or constant snacking, we all got our own quirks from home, don't we?
To close out this series with a laugh, Seenit employees have decided to reveal their quirks from home! 
Here we go:
Popular outfit choice: nice shirt and pyjama pants 👌
Doing everything from the comfort of your bed (eating, working…absolutely everything 🤣)
Trying to work while your kids are jumping all around you
Buying weird, unnecessary things online
Creating a desk from your cardboard boxes (so excessive online shopping can be useful after all 😉)
Working from the kitchen because it's the only place with good WI-FI 🤦🏽 (and close to the fridge 😋)
Cooking during internal meetings 👩🏼‍🍳 (it's good to save some time and multitask)
Having a chill-out zone 🧘🏿‍♂️
Quirky but effective skin care routines 👽
Developing a slight obsession for gardening and plants 🌲🌳🌱🌿☘️🌴🌷
Working into the evening with a candle and a glass of wine 🍷
So what are your quirks from home? Do you relate with any of ours?
We would like to know, so leave a comment below!
For some handy WFH tips and tricks you can check out the rest of the video series below: