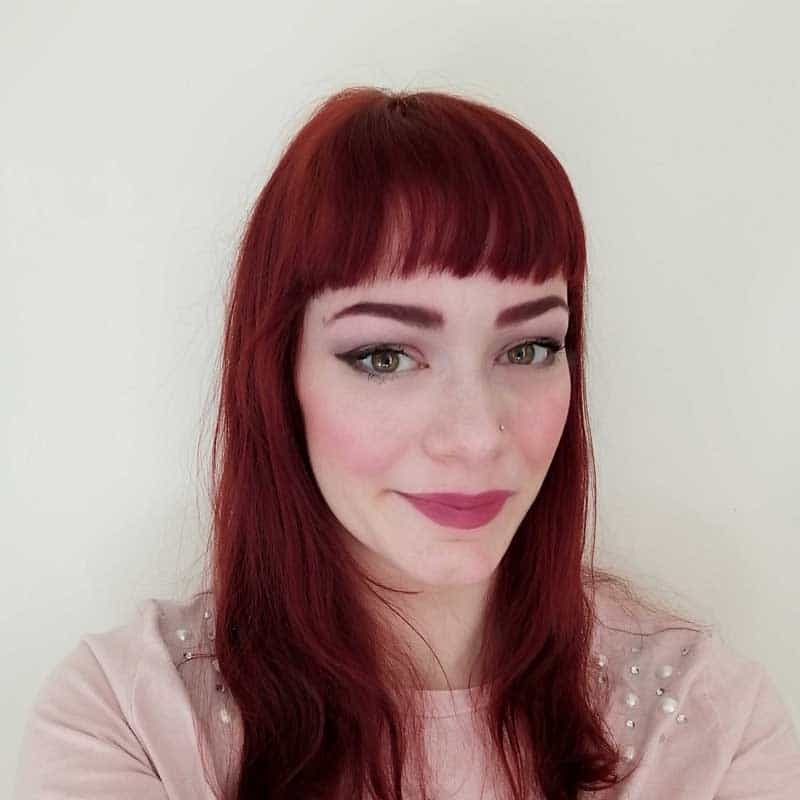 Elisa Bassani
14 August, 2020 • 3 min read
Since I joined Seenit a year and a half ago (still feels like yesterday), I've been amazed by our platform's impact on our company's culture. The power of User-Generated Video (UGV).
We firmly believe that thinking video first is the best way to champion what we do, and I must admit, the content production for employee engagement is always bustling and thriving!
Especially when the remote working experience during the pandemic challenged the office's social interaction and camaraderie, but it also gave us the chance to get more experimental with the internal initiatives…
One such example is for birthdays: since lockdown our team has shared heart-warming and often whimsical wishes for the celebrant through the Seenit app, which we've edited together and sent to the birthday person. This is such a simple and effortless gesture but it's incredible how valued and cared for it makes you feel, especially when everyone is homebound.
See how the Seenit Team wished Megan and Krish from our sales team a happy birthday from home:
We also found ourselves battling in the Great British Breadoff, for the title of Master Sandwich Chef. For this one we all filmed ourselves buying ingredients and preparing our sandwiches and our judges picked three winners. You can have a sneak peak of our Great British Breadoff trailer here:
We've also been thinking creatively on how to bring our company values to life while we're all working from home, so I invited the team to share their thoughts on how to live by our values while working remotely in a project called Values From Home. Check out the results below:
Another fun initiative we've run through the Seenit platform last month was an album cover competition. This was a great way to engage our people with a fun and creative exercise that had nothing to do with work… We asked them to recreate a famous ALBUM COVER of their choosing and the results were phenomenal! See some of our artworks below and let us know in the comments which one's your favourite: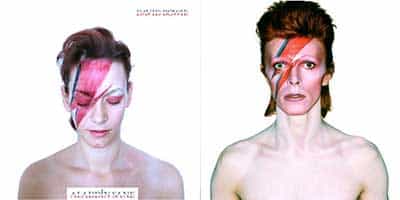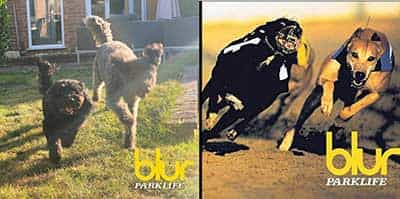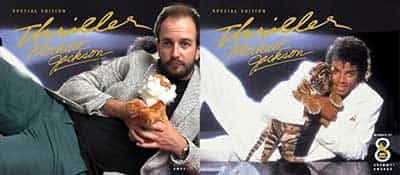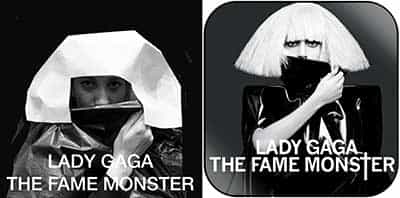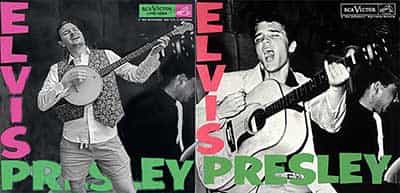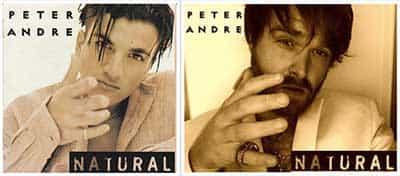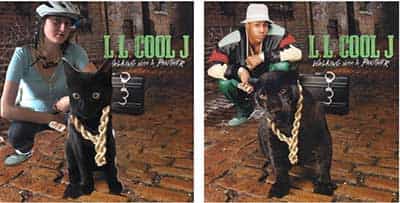 Overall the feedback from the team has been extremely positive and Seenit and the power of UGV has demonstrated to be an incredibly effective tool to help communication, support each other during difficult times, and celebrate during merrier ones.
For tips and best practice on how to use UGV for employee engagement check out our mini guide here.