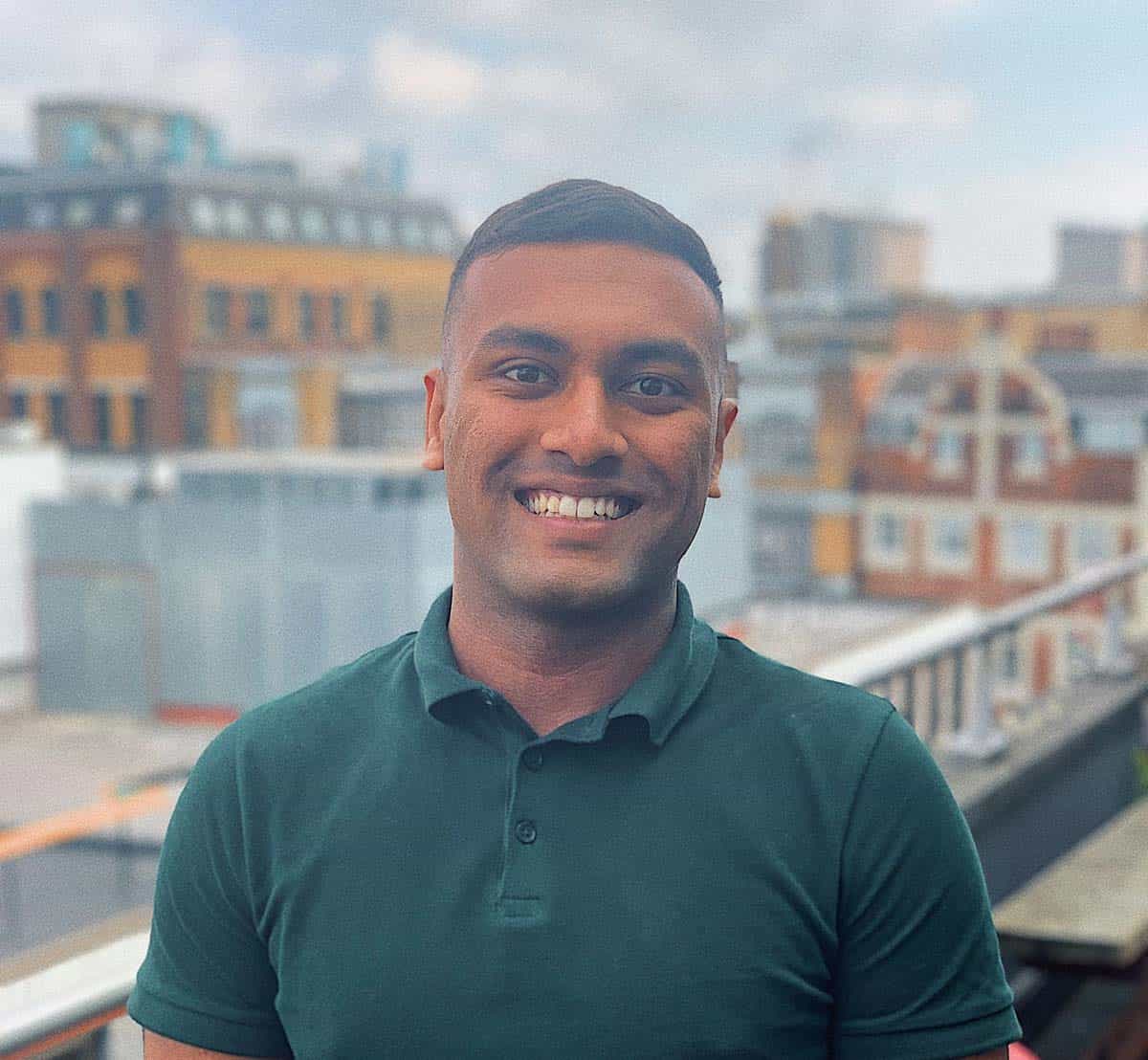 Krishan Patel
15 June, 2021 • 3 minute read
June has finally arrived! With the longer days and warmer nights, we also welcome Pride month, the month of the year where we celebrate and raise awareness for the Lesbian, Gay, Bisexual, Transgender and Queer (LGBTQ) community.
Pride marks the anniversary of the Stonewall Uprising in Manhattan, when the New York Police Department attempted to raid the Stonewall Inn bar on June 28, 1969. New York's gay community were sick and tired of the harassment they had constantly received which spearheaded a series of protests and riots that was a turning point for LGBTQ rights in the United States.
Today, pride is celebrated as a month of joy. A month where friends and families, communities and volunteers come together to march and celebrate throughout cities and towns across the world. A month of celebration usually consisting of colour and excitement as the crowds march throughout the city and honour the history of the movement. The rainbow flag, designed by American artist Gilbert Baker, is a symbol that reflects the diversity of the community and is a token for LGBTQ people worldwide.
Here at Seenit, our mission is to envision a world where everyone's story can be told and voice can be heard. No matter what gender, sexuality, or race, we want to create a more trustworthy world where human stories can be told in impactful ways.
As LGBTQ rights are challenged around the world, Pride stories matter more than ever before. How can you tell them stories? Let your employees do the talking. Your employees are your greatest assets and should be the voice of your organisation. All you have to do is arm them with the tools to do this and let them showcase the values of your company authentically.
Below are our top 3 examples of what you can do to celebrate pride:   
Seenit x HSBC
Seenit x Novartis
Seenit x Amazon