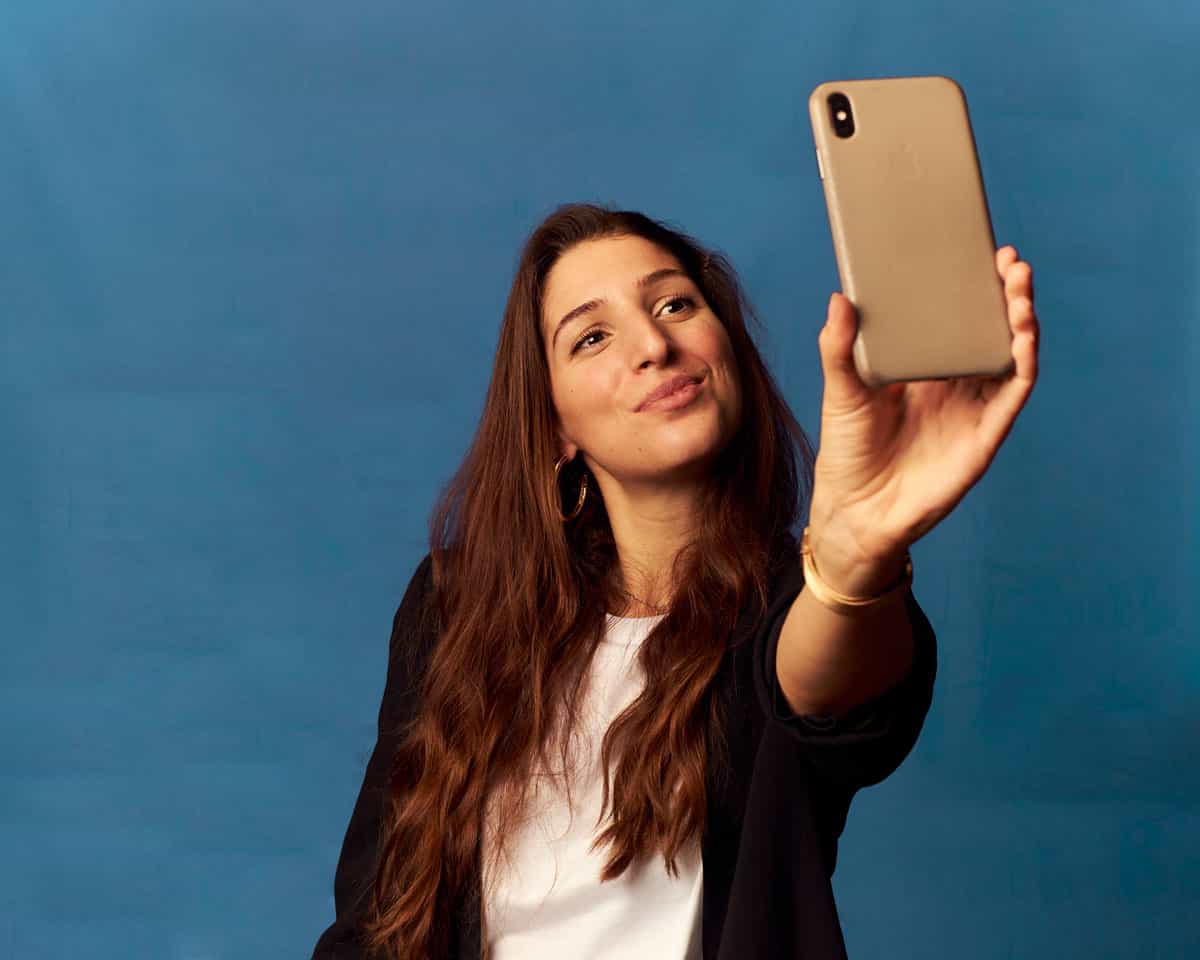 Tiziana Giordano
19 January, 2021 • 3 min read
Getting started on your User-Generated Video journey
Tilney Smith & Williamson takes a coffee break with Seenit
User-generated video (UGV) is fast becoming the medium of choice for brands to connect with empathy and foster a sense of community. However, it's one thing to recognise the value of UGV – it's another to start creating a constant stream of impactful content.
As part of our ongoing webinar series, "Take a coffee break with Seenit", in which we invite thought leaders to take a coffee break with Seenit CEO and Founder, Emily Forbes for 30 minutes, We caught up with Graeme Smillie, Head Of Creative Services at Tilney Smith & Williamson to hear his take on how to get started on your User-Generated Video journey in a time of change.
In case you missed it, here are our 4 takeaways from the session.
1. Get leadership on camera
Above all, embarking on a successful UGV journey requires buy-in from the leadership team. Your senior leaders should be at the forefront of your messaging; they need to be involved right from the beginning. For Graeme, a leadership-led UGV series would be the first project he would launch within the business as part of a merger. 
Given the insanely tight timescale of a week to turnaround 28 videos, recording via Zoom simply wouldn't be possible. Producing UGV content via the Seenit platform proved not only to be the most practical format, but also the most effective.  By allowing members of the leadership team to film their own authentic introduction, the campaign immediately humanised senior leaders, setting the tone for the culture of the newly-merged organisation.  
2. Top-down, bottom-up 
Leadership buy-in underpins the success of a UGV project. However, equally as critical in creating a sense of community is the involvement of people at every level of the organisation.  
Following the success of the leadership videos, Graeme immediately got started on their next UGV campaign to continue the momentum. This would take the shape of a charity 5K run initiative that invited people from all of their offices to go run 5K and film the experience. Everyone was able to document their day on their own smartphones and submit the clips through Seenit on the go.
Since leadership had already set the tone in their introductory videos, employees felt comfortable being their true selves and submitting videos of their 5K - from pump-up songs and jumping jacks to sweaty faces and post-run routines. Upon sharing, this authentic and engaging UGV video got 750 views on the company intranet, over 3,000 views on LinkedIn and has become their best-performing piece of content so far. 
3. Check you've got someone video savvy for editing
Seenit takes the hard work out of video editing, but it's still a good idea to have someone within the organisation who is tech savvy, keen to get stuck in and learn how to weave clips together to form a story. 
After employees took part in the 5K initiative, Graeme was faced with the task of condensing 20 hours worth of short clips from over 3,000 people into one succinct campaign. However, as Graeme Smillie put it, you don't need access to professional editing software, nor someone who has considerable experience in editing. Along with the simplicity of the Seenit platform, their campaign benefited from a team member who had a strong eye for storytelling. 
4. Don't put too many rules in place
In the words of Graeme Smillie: 
"If you put too many rules in place, you stifle creativity." 
We couldn't agree more. Impactful UGV isn't an overly-produced, overly-scripted piece of content - it's the bloopers, the outtakes and the little things that make us human that makes this medium engaging. Provide your people with a loose brief, but let them adlib and make it their own. This is where the magic happens - whether it's an impromptu lip-sync to a pop song or your kids bursting into the frame demanding snacks.
In short, don't hesitate to have some fun. When it's done well and content creators are given the freedom and confidence to be themselves, user-generated video succeeds in acting as a visual representation of your brand values. 
You can learn more about how to get started on your UGV journey by watching the full webinar below.