At The RAD Awards 2020 last month, we championed the very best of recruitment communications together with the World Employer Branding Day team and Employer Branding College alumni! 🙌
We asked our table to join a Seenit project to capture the event and the lead-up to it from their own smartphones.
The instructions were easy: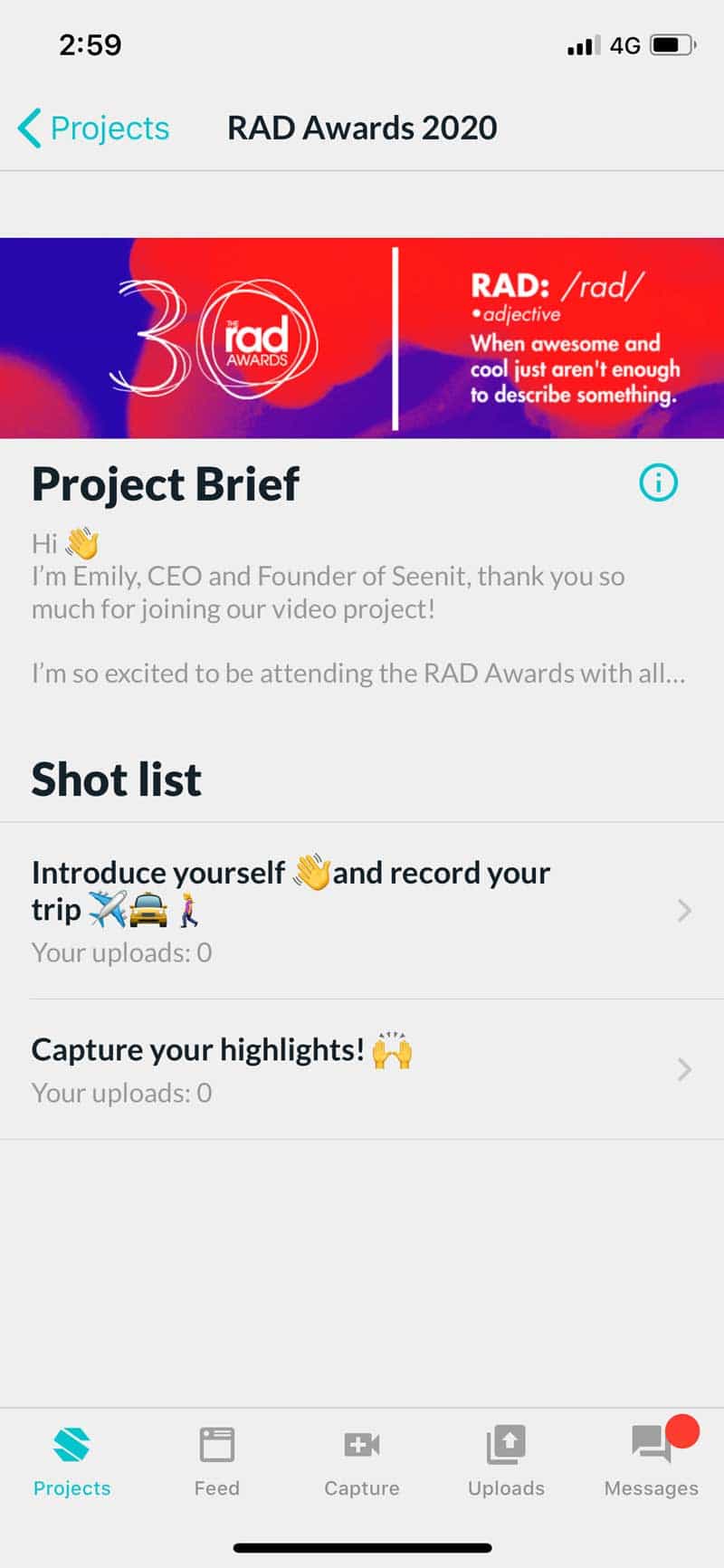 The outcome was INCREDIBLE:
Thank you so much Brett Minchington Tanya Cortegaca Sophie Hopley Ton Rodenburg David Thompson Sara Naveda Ligia Ludusan Susana Nunes Inês Silva Emily Forbes for bringing the event so greatly to life! 💫🎬
For more info, check out our latest event video mini-guide looking at some of the ways you can work with your colleagues and other collaborators to create amazing video content that will help capture those unforgettable moments and engage more meaningfully with all your target audiences.