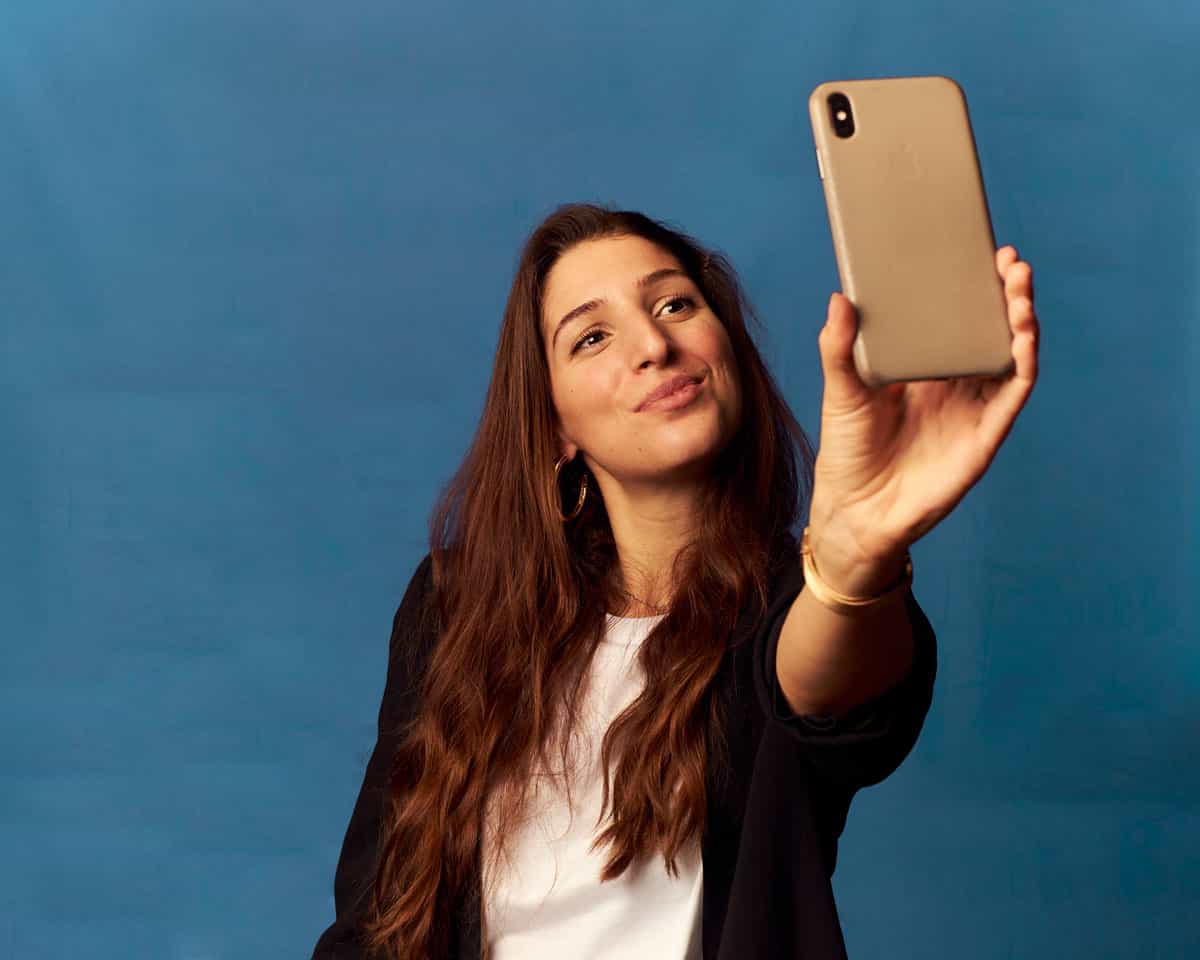 Tiziana Giordano
26 May, 2020 • 3 min read
Unfortunately, most of us had to literally bin their 2020 resolutions shortly after they had set them. Bummer right? Nobody could have expected that we'd end up in isolation for the most part of 2020.
On a more positive note, it's never too late to revise your resolutions, and who knows, maybe the new ones are the ones we actually really wanted to always do but never found 'time' for?
We asked our Seenit employees what their isolation resolutions are! Check out the results in the video above.
If you haven't found your isolation resolution yet, don't worry, here are some of ours, which might inspire you:
Start running more, a little bit further or little bit faster when you're not running further
Working out more and more regularly: core challenges, cycle training or work out classes
Spend more time in the garden and make sure your plants stay nicely watered
Cooking more, trying new recipes and spices 
Reading more books
Journaling and writing updates and thoughts in your diary
Pick up an instrument - Banjo?
Learn a language - Norwegian?
Start painting and if you're too lazy to get geared up for it, do it on your ipad!
Make more time for friends and family
For some handy WFH tips and tricks you can check out the rest of the video series:
Join us in our ongoing series, we want to hear your unique voice! 
1. Download the 'Seenit Capture' app and create an account 📲
2. Use the ID 'workingfromhome' to join the project  
3. Follow the shot list instructions to upload your clips!  🤳🏻📸
Happy filming and stay tuned for the next episode!