Happy birthday, Seenit! 🎉🎂🚀
Last week we turned 6 years old! 🥳 We are so thankful to all of our customers, friends, and the Seenit community for the incredible memories and stories that we've shared together.
And of course, any birthday always calls for cake…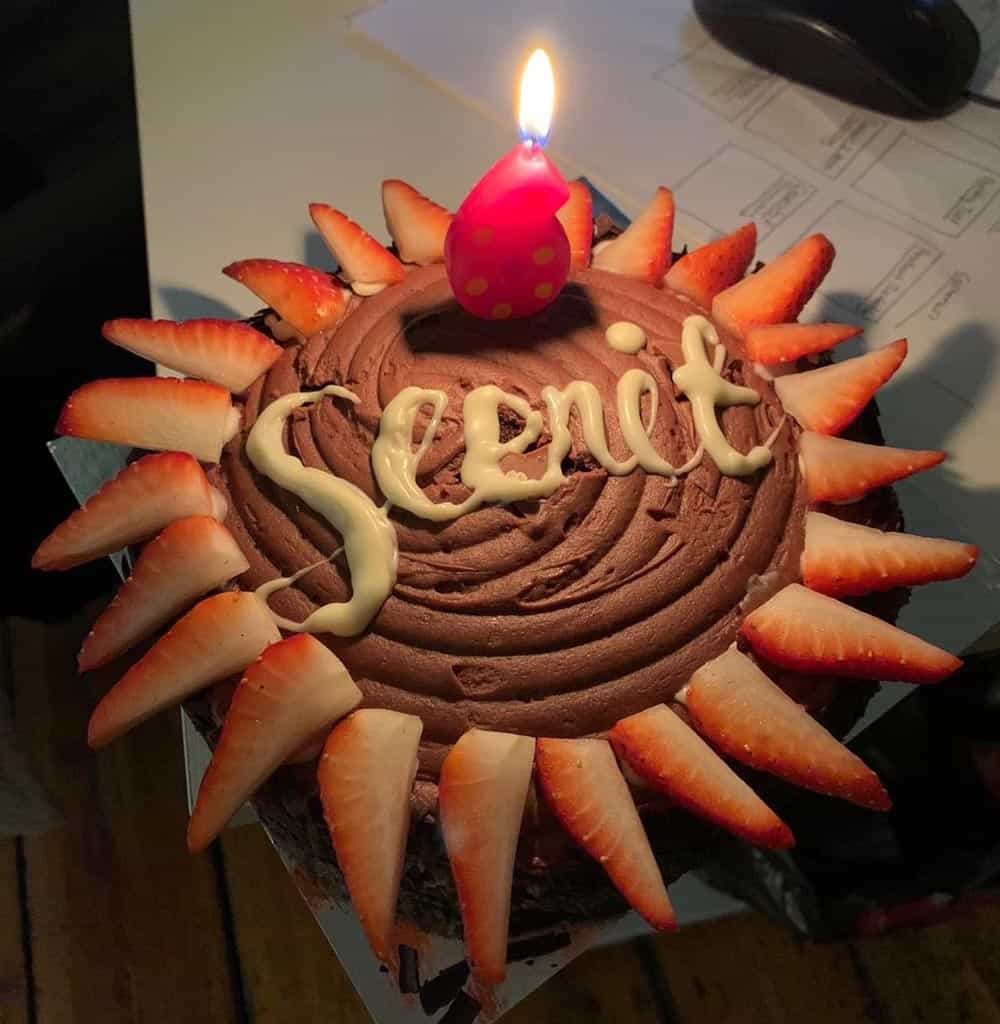 Over the past six years we've expanded to work with customers across the US, Europe, and Asia capturing over 370,000 stories from 22,000 locations around the world and we can't wait to share even more with you over the future 💥💪
Our journey has been a remarkable one. Born from an idea during a Rhino protest in South Africa by our founder Emily Forbes, we started as a team of just 2, capturing people's footage in exchange for phone battery at festivals. Six years (and six offices) later, we are now a growing team of over 20 based in Shoreditch.
2020 is shaping up to be our most exciting year to date and we can't wait for you to join us in this amazing adventure.