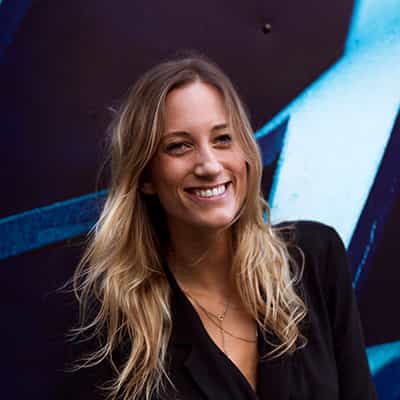 Emily Forbes
12 June, 2020 • 1 min read
Enough is enough. Silence is not longer an option. At Seenit, we stand against racial injustice. We don't have all the answers, but we're taking time to educate ourselves, to learn, to listen, and to ultimately do better.
To begin, we are today making the commitment to support any charity, organisation, community, or activist with free use of our platform to help crowd-source video from anyone, anywhere in the world, to help amplify the voices of those unheard to support this movement.
If you are an organisation fighting for this cause, please get in touch.
#blacklivesmatter