⚽⚽⚽We need you! All of you Premier League fans!⚽⚽⚽
We aren't ones to boast, but we definitely need to give this collab a shout out.
Seenit has transgressed into the world of broadcasting thanks to the lovely people at BT who we first encountered way back in January when we won (💪) BT Infinity Lab's 'BT Sport Competition'.
Since then a beautiful relationship has blossomed. BT Sport has utilised Seenit to bring personality and passion to every match and we love what they have made.
BT has championed fans by letting them be a pundit. Seenit has provided a channel of communication between the fans and the experts, who can give their views on matches in the Premier League as well as share in their love of the beautiful game.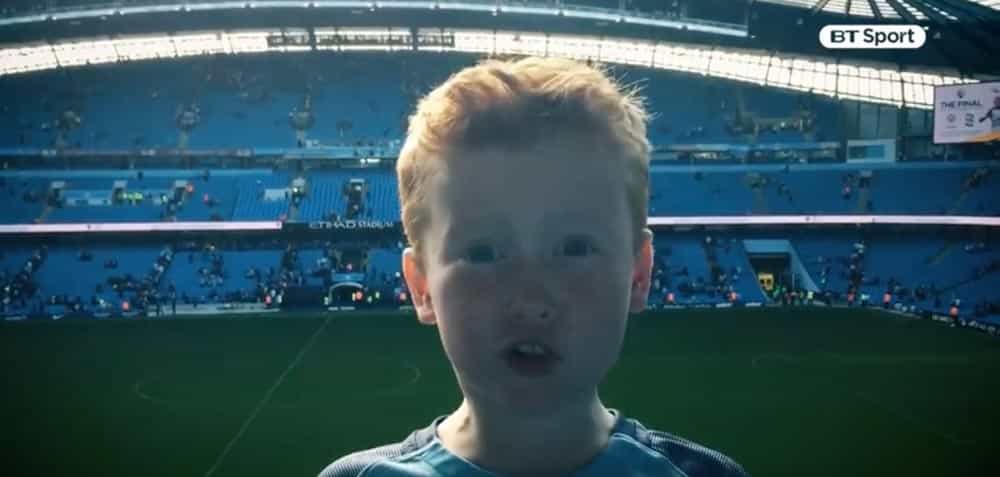 Fan's insight is live, personal and genuine. We love watching the clips that come in and we're so glad to bring fans closer to the TV action.
We are so grateful to BT Sport for supporting us and giving us some Twitter love too! It's so rewarding when our clients give us praise, especially when there is an amazing community and wicked videos to shout about!
So, think your footie commentary is better than Michael Owen's? Want to rate or slate some match play? Have an opinion on how your team is doing? Well, get involved!!
Send an email to PLTonnight@btsport.com for your opportunity to be the next Seenit superstar and see your face on BT Sport every Saturday.
Can't wait to see what you film and remember to keep it natural….