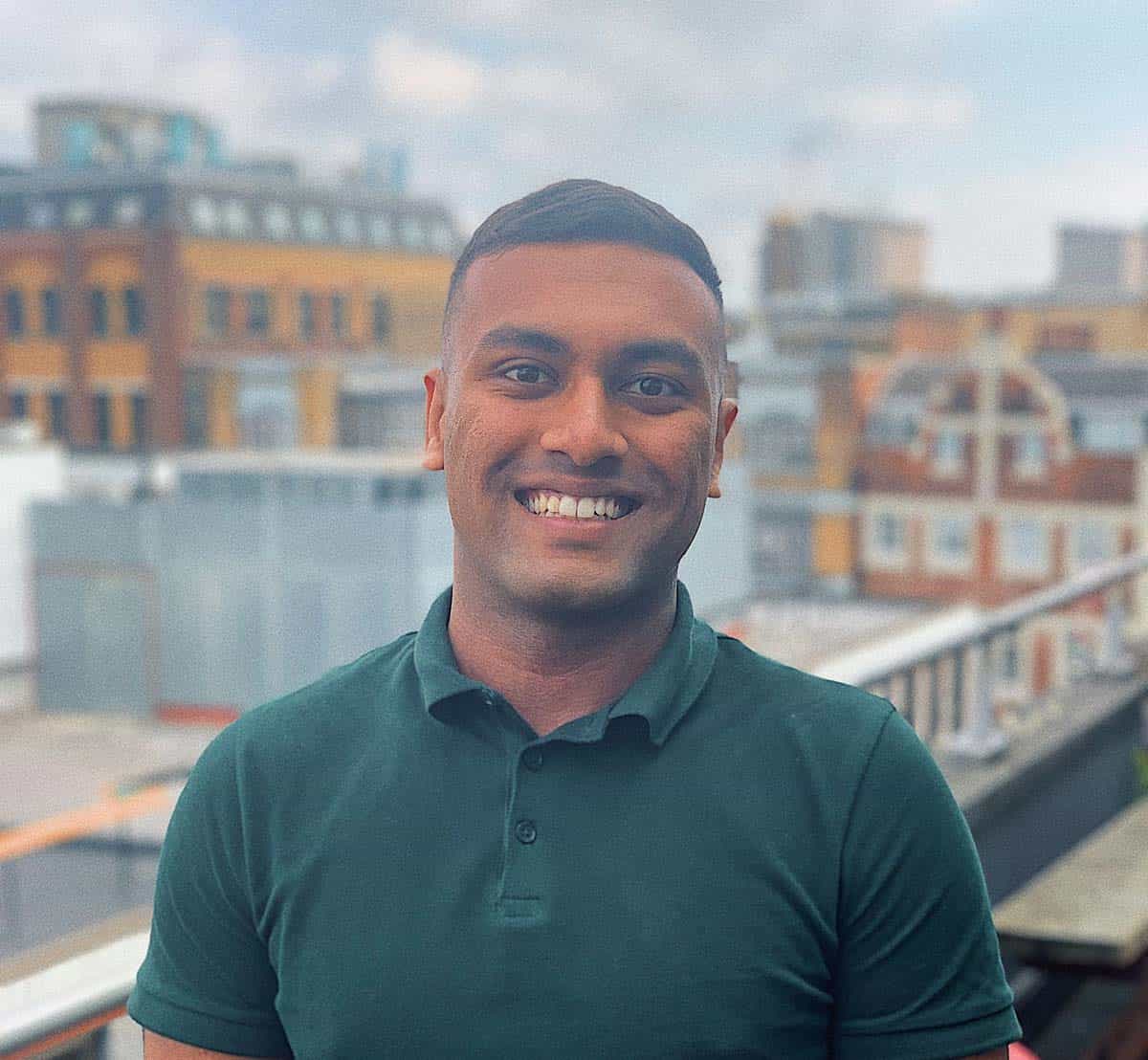 Krishan Patel
20 November, 2020 • 1 min read
London, UK, 20th November 2020: Seenit are pleased to announce they have entered into a strategic partnership with TIME'S UP UK to continue to promote its commitment to safe, fair, and dignified work for everyone. Using Seenit's video crowdsourcing platform and professional services team, Seenit has committed to supporting TIME'S UP UK for the next six months with user-generated content production for future campaigns.
The announcement comes on the back of Seenit's recently launched Partnerships programme. With a limited number of spaces, the programme seeks to give a select number of small and medium-sized companies a big boost through free video content production, powered by the their community of fans, employees, and customers.
Emily Forbes, founder and CEO at Seenit, comments: "We are delighted to be partnering with TIME'S UP UK to promote its commitment to safe and dignified workplaces for all."
"Through our platform, we want to help TIME'S UP UK gather more voices to amplify and reinforce their message. We've already had some exciting discussions about the content we can help TIME'S UP UK produce for upcoming campaigns."
Businesses wanting to enquire about Seenit's partnership initiative should take a look via the link https://seenit.io/partnerships/. The initiative is open to any UK-based organisation employing fewer than 500 people.