Team GB pulled out their best performance on record at this years Olympics coming second place overall, accumulating 67 medals, 27 of which were gold. Proudly, we were there to capture their heroic journey all the way.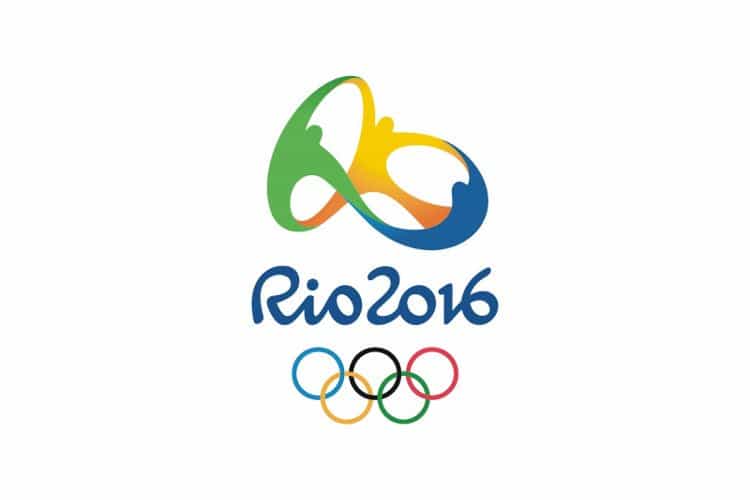 Working closely alongside Camelot (The National Lottery), Seenit was chosen to give the British public a unique insight into Team GB's & Paralympics GB's journey along the road to Rio. The intimate footage we gathered would have been impossible to emulate without the functionality and practicality of our system. Thirty athletes were hand chosen to document their journeys in the lead up to the opening ceremony. This gave us unprecedented access to behind the scenes action and training updates through the lens of our magnificent athletes themselves. We produced eight videos over two months for Camelot, culminating in 500 k+ views and over 1.5 k+ engagement. They were distributed across various channels including: UK Sport, Team GB, Paralympics GB & The National Lottery. Undoubtedly one of our most successful and exciting projects to work on to date, we look forward to partnering with team GB again in the near future. Check out the video here.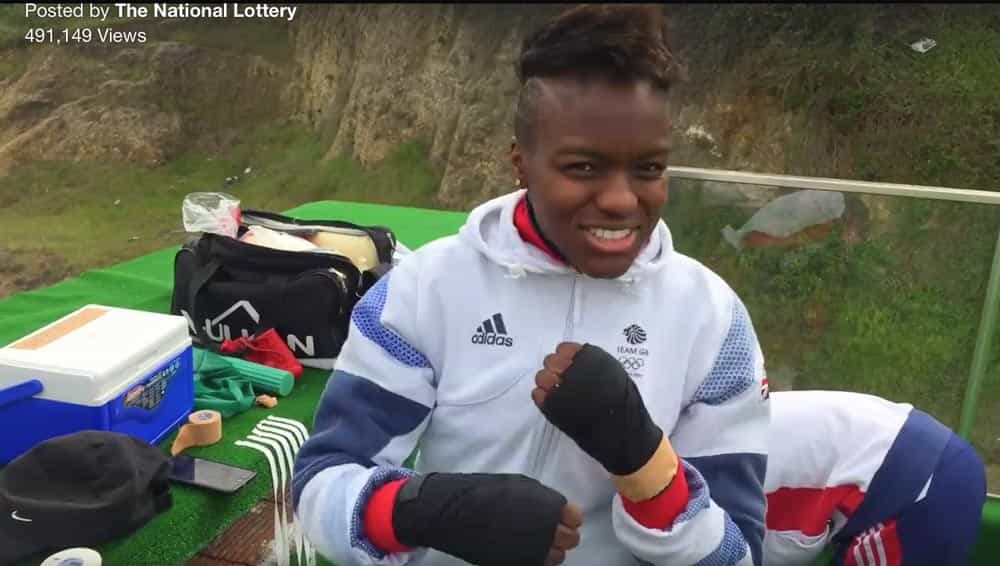 Unlock the power of User-Generated Video
Crowdsource and edit User-Generated Video from your employees, customers or fans, and turn it into engaging and authentic stories that connect with your community or help you reach beyond it.