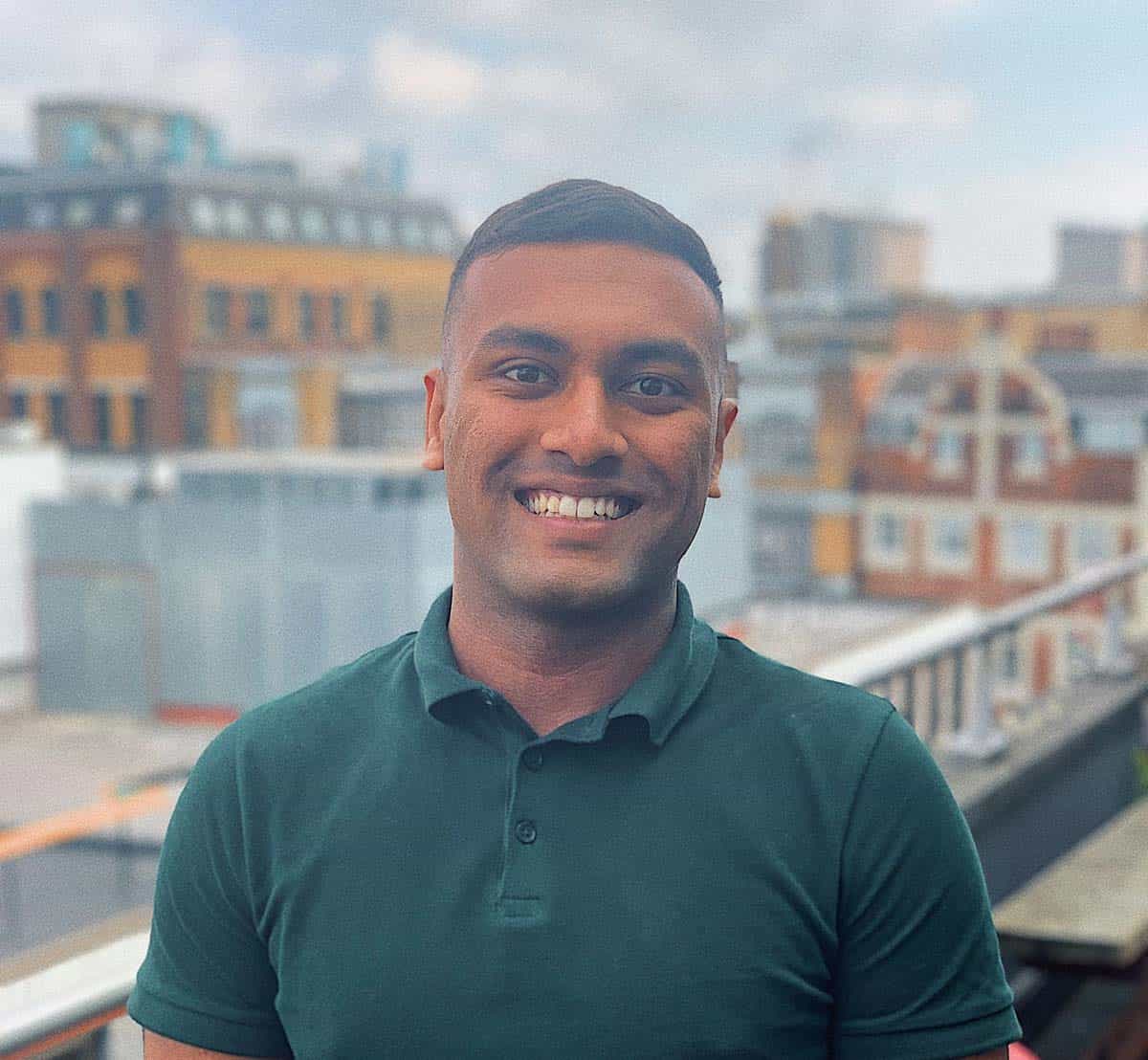 Krishan Patel
6 August, 2021 • 3 minute read
We are all too familiar with the struggle of connecting with people and missing out on events over the last couple of years. So we thought we would bring the event experience to you.
In May, we hosted the Seenit Storytelling Summit that brought voices from around the globe to share their insights and experiences using User-Generated Video, building an Employer Brand, and connecting with employees in a post-covid world. To make these discussions more accessible, we've tried a different approach.
Although we are typically a video-first company, we know that sometimes you have to mix it up. Research has found that 51% of Americans over the age of 12 have listened to podcasts (Edison Research).
Without further ado (drum roll, please🥁🥁), we're thrilled to announce the launch of Seenit's very first podcast! Our all-new podcast series 'Sounds of Storytelling' shares insights into how companies and individuals use User-Generated Video to tell their stories and make a real impact.
We are a company obsessed with all things storytelling, and a podcast allows us to do just that. In this series, Matt Sharp, Employer Branding Lead at Amazon, joins us alongside Lauren von Stackelberg, Global Head of Inclusion and Diversity at Expedia, MTV, and many more to tell their stories.
New episodes will be released weekly, touching on User-Generated video, social good, how storytelling turns into story-making, changing narratives, and navigating the ever-changing world we live in.
Fancy a sneak preview of what to expect? Check out the soundbite below from Aimee Bryan at Crisis, the UK's largest homelessness charity. She discusses how they use User-Generated video to tell more impactful and authentic stories and flip the narrative around homelessness in the UK.
If you'd like to be involved in our next series, get in touch via the chat functionality in the bottom right corner!
Listen to the podcast
Get advice and actionable examples from industry leaders on how you can develop your Employer Brand through UGV and storytelling.