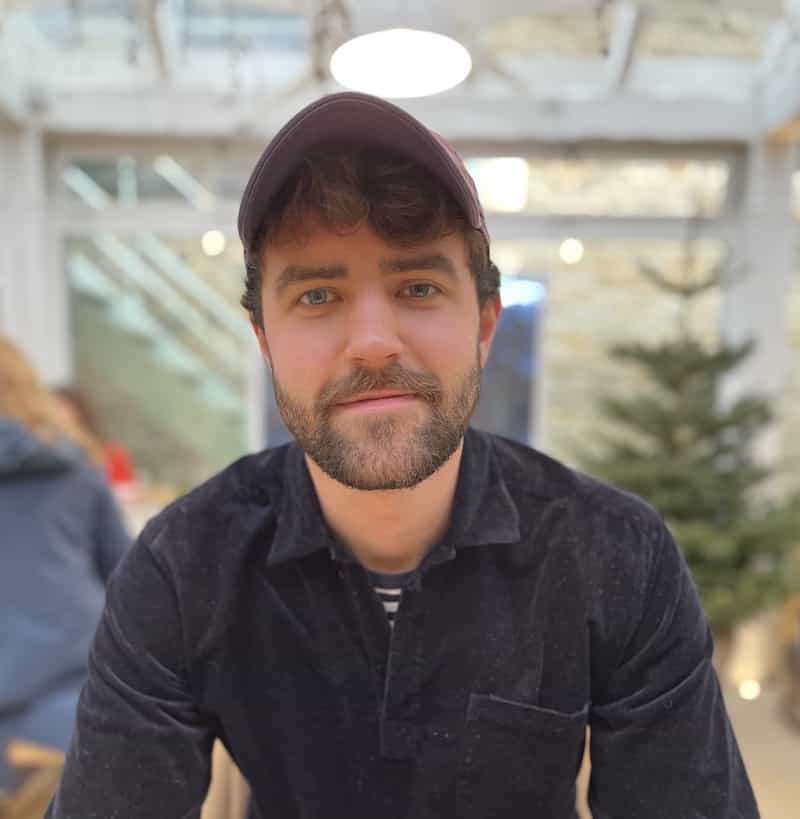 Ed Stennett
15 June, 2020 • 3 min read
London, United Kingdom, 12th June 2020: "It's time to leave the uncanny valley behind and push stock images out of the picture", says Ed Stennett, Marketing Manager at Seenit. "When was the last time you saw a stock photo on the website of a world-class business?"
This is the question video crowdsourcing startup Seenit is asking as it becomes the latest company to ditch stock and turn to the crowd for content. Seenit spent a year sourcing authentic images from its employees, customers and fans - creating a library it hopes will significantly outperform the 'one size fits all' world of stock photos.
"The 'Uncanny Valley' of stock photos is one of the biggest turn offs online. Affection for genuine pictures of real people is usually high, as it is for obvious robots such as R2D2. In-between these extremes, likeability plummets for humanoids, almost humans and highly-polished stock models," adds Stennett.
"In 2019 we started a photo competition to get to know our team and our community better. 1,414 uploads later we have a wealth of amazing images from 443 locations around the world. It means we can bring our stories to life with authentic photos that are genuinely one-of-a-kind."
Neilson Group research indicates that 92% of consumers are more likely to trust user-generated content more than traditional advertising. Genuine images have shown to gain a higher prospect conversion rate and yield greater effectiveness for value propositions.
About Seenit: www.seenit.io
Founded in 2014 as the world's first video crowdsourcing platform, Seenit helps marketers and communicators tell powerful stories online. Seenit's award-winning technology and team enable organisations of all sizes to crowdsource, edit and publish user-generated video content remotely from anyone, anywhere, reducing the cost of video production and boosting engagement with employees and customers. Named among Europe's top 100 Startups by WIRED magazine, Seenit works with organisations including Spotify, BBC, Amazon, CocaCola, Liberty Global, ING and Vodafone.