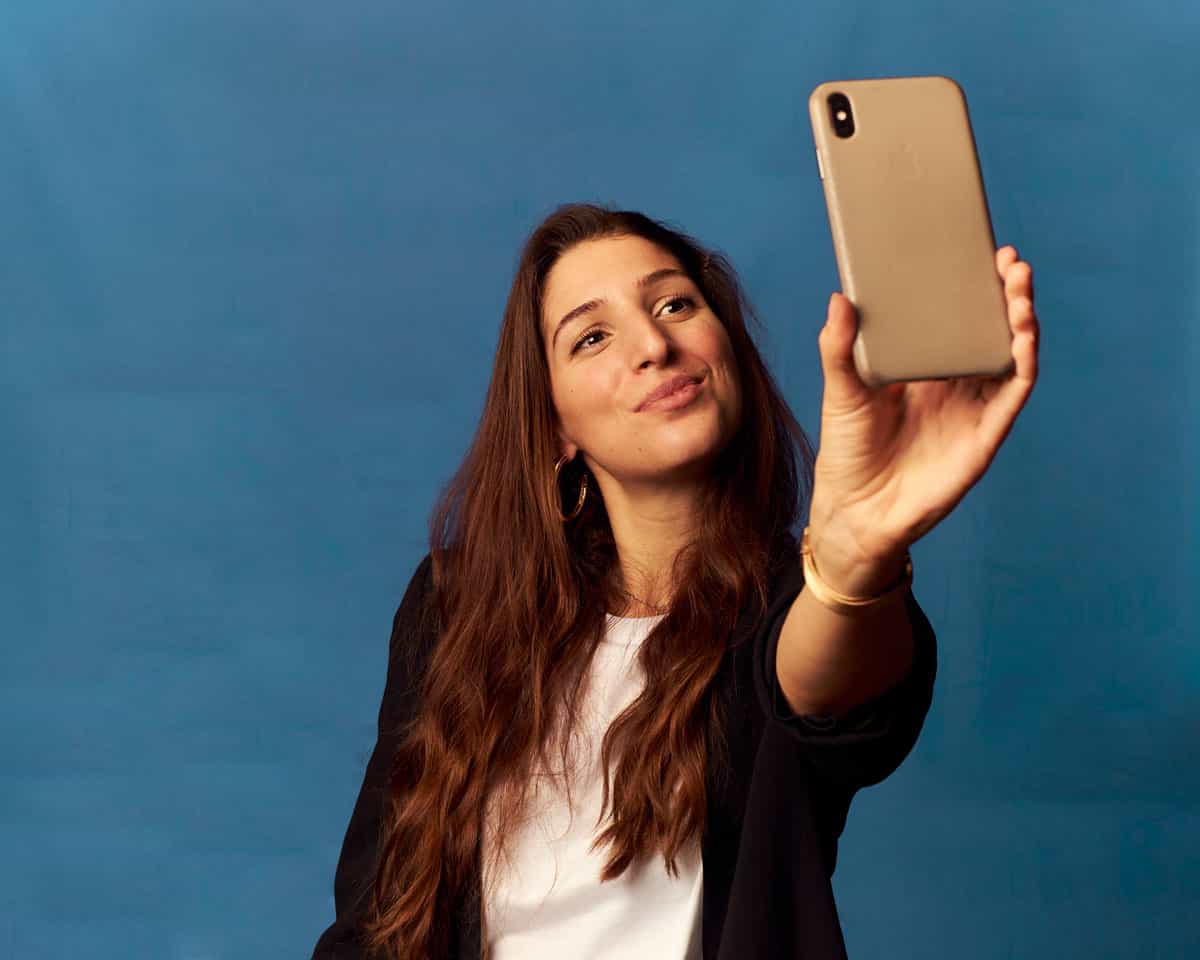 Tiziana Giordano
22 January, 2021 • 3 min read
Amazon wins Seenit's Best Company Insight Story Award 2020
Meet Amazon
Amazon has over 750,000 employees spread across more than 30 countries. With a mission to be Earth's most customer-centric company, it is one of the world's fastest growing companies. With such a growing employee base, Amazon's Employer Brand team have the challenging task of filling a large and diverse number of roles with not just the best talent but also the right talent for their culture.
"Our challenge in 2020 was to hire over 300 brand specialists across 5 countries in the EU. And while we knew that this was an exciting job we didn't really have any material or content to tell that story."
Sadie Nachtigal, Senior Campaign Manager at Amazon
Amazon's success story
Matt Sharp, Employer Brand Manager and Sadie Nachtigal, Senior Campaign Manager at Amazon are Seenit's Best Company Insight Story 2020 Award winners, with their winning video entry 'What is a Brand Specialist'.
Together Matt and Sadie, have honed a formula for shaping the Employer Branding landscape with truly engaging employee-led video content to help them meet their ambitious hiring goals. Their mantra is: find the right people, ask the right questions and give them the confidence to be themselves. The videos they produce through Seenit hand the mic over to employees from all across Amazon to share their own stories and perspectives of what it's really like working at one of the world's fastest growing companies.
Stats from their first 18 months with Seenit:
1800+ video uploads
from 230 employees 
in 92 different locations
The 'What is a Brand Specialist' video shows a day in the life of a Brand Specialist at Amazon Vendor Services and highlights not just the job description itself but most importantly a global culture and some of the amazing people who work in the team. The contributors really ran with the concept - filming morning jogs, gatecrashing meetings and bringing their team in to the fold.
"I think what really works about this video is how authentic and natural and fun Alice, Florian and Nicolas are. It really inspired the whole Amazon team of what's possible to do through Seenit"
Sadie Nachtigal, Senior Campaign Manager at Amazon
The video, which has received over 20,000 views thus far, sits on the Brand Specialist landing page on Amazon's careers site, which makes it a crucial part of a candidate's decision making process.
Matt Sharp, Employer Brand Manager
Meet Seenit
Seenit is a company built around the mission of people-powered storytelling. Their platform enables organisations to crowdsource and edit user-generated video content from anyone, anywhere in the world, and turn it into collaborative stories.
Get in touch to find out how to start with your User-Generated Video journey today!
Unlock the power of User-Generated Video
Crowdsource and edit User-Generated Video from your employees, customers or fans, and turn it into engaging and authentic stories that connect with your community or help you reach beyond it.