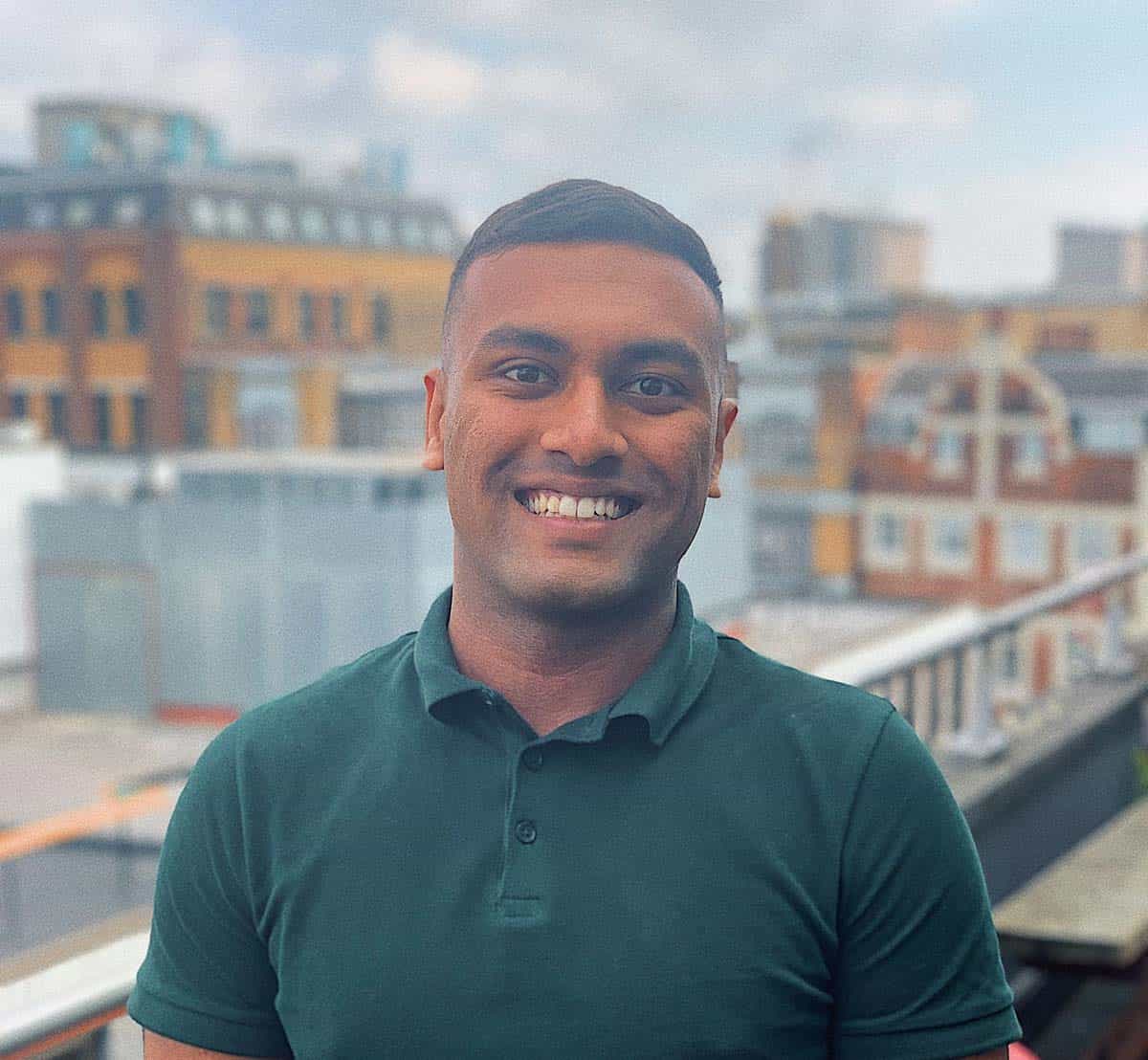 Krishan Patel
17 June, 2021 • 4 minute read
The power of storytelling to change perceptions is no secret. For thousands of years, stories have been instrumental in influencing culture. 
The difference today is that the power to tell stories and shape society through them doesn't solely lie in the hands of the elite. Today, we have the technology available to elevate the experiences of people from all walks of life. Through inclusive storytelling, we can begin to foster a sense of belonging and teach self-empowerment. Of course, this takes time and commitment. 
When we talk about narrative, we're referring to a shared interpretation of how the world works, who holds power and how they can use it. With each story we tell, we have the ability to rethink the narrative to inspire positive change. 
As part of the Seenit StorytellingSummit 2021, we spoke to Malakai, Director, Philanthropist and Founder of Made In Her Image about how one person's story can inspire a movement and build bridges into a better future.
Here are some of the key takeaways from the session:
Transformation is holistic 
Changing culture is no easy feat. Moving the needle on issues like diversity and inclusion must start with education and empowerment, so that everyone feels they have an equal chance of succeeding when they start their careers. Storytelling has immense potential when it comes to shifting perceptions - not just from an external point of view, but about ourselves and what we are capable of. The more you feel like you belong in a space, the more you are able to achieve in that space.
When Malakai founded Made in Her Image, it wasn't only to equip young women of colour with the technical skills to enter the film industry. Malakai sought to promote self-empowerment, provide support and build awareness of mental health. Her approach was cohesive; the idea was to create a safe space in which young women who may not have had a community before could open up, share stories and develop confidence - no matter their background or level of ability. 
Normalise intersectionality 
Even in some of the most well-intentioned stories, we see identity through just one lens - whether it's one race or binary genders. In reality, everyone's identity is made up of multiple elements - race, gender, sexual orientation, ability, ideals, backgrounds, life experiences, and, inevitably, class status. The stories we tell for social good should do their best to reflect this multiplicity while still recognising the challenges that come with each strand of identity. 
For Malakai, one of the primary goals of the Made in Her Image movement is to focus on normalising not being within one binary. When it comes to storytelling, she stressed the importance of making sure you are inclusive through your gaze. The more intersectional the lens, the more people see themselves reflected in the stories we tell and the more confident they feel being their whole selves. 
Create stories with pride and intuition 
Achieving equity in society is not so much about tackling a skills gap. It's about being intentional in the narratives we put into the world, and ensuring that these narratives lift people up instead of making them feel small. When creating stories, be mindful that the angle you take will shape the audience's reaction and, in turn, the way they perceive a community.
As Malakai explained, elevating narratives about the black experience without trauma is essential to the programming of Made In Her Image. Too often, stories centred around the black community are told through a lens that makes people within the community seem less superior, or deserving of pity. When this is the primary narrative that is being shared in society, it's hardly surprising that many black people do not feel they are deserving or worthy of taking up space. Instead, our stories should allow people to see themselves in a way that is fair, true and empowering. 
Show up 
Activism is often seen as a hobby or something reserved to a particular group. But changing the narrative isn't just one non-profit organisation's responsibility.  In reality, we all have a duty to create a more inclusive and empowering culture - whether that's being a mentor, supporting non-profits such as Made In Her Image and others doing this work or simply championing people in your organisation by giving them a voice. 
Activism in a corporate setting means developing an inclusive culture and being consistent in your D&I comms. When you aren't working with your community to create stories, make an effort to listen, look and seek out the stories of others. Changing the narrative is possible, but it's a task we all need to take on board if we are to sustainably build a fairer society.
Want to learn more about how to use Storytelling to empower and amplify people of colour? Watch the full panel discussion here