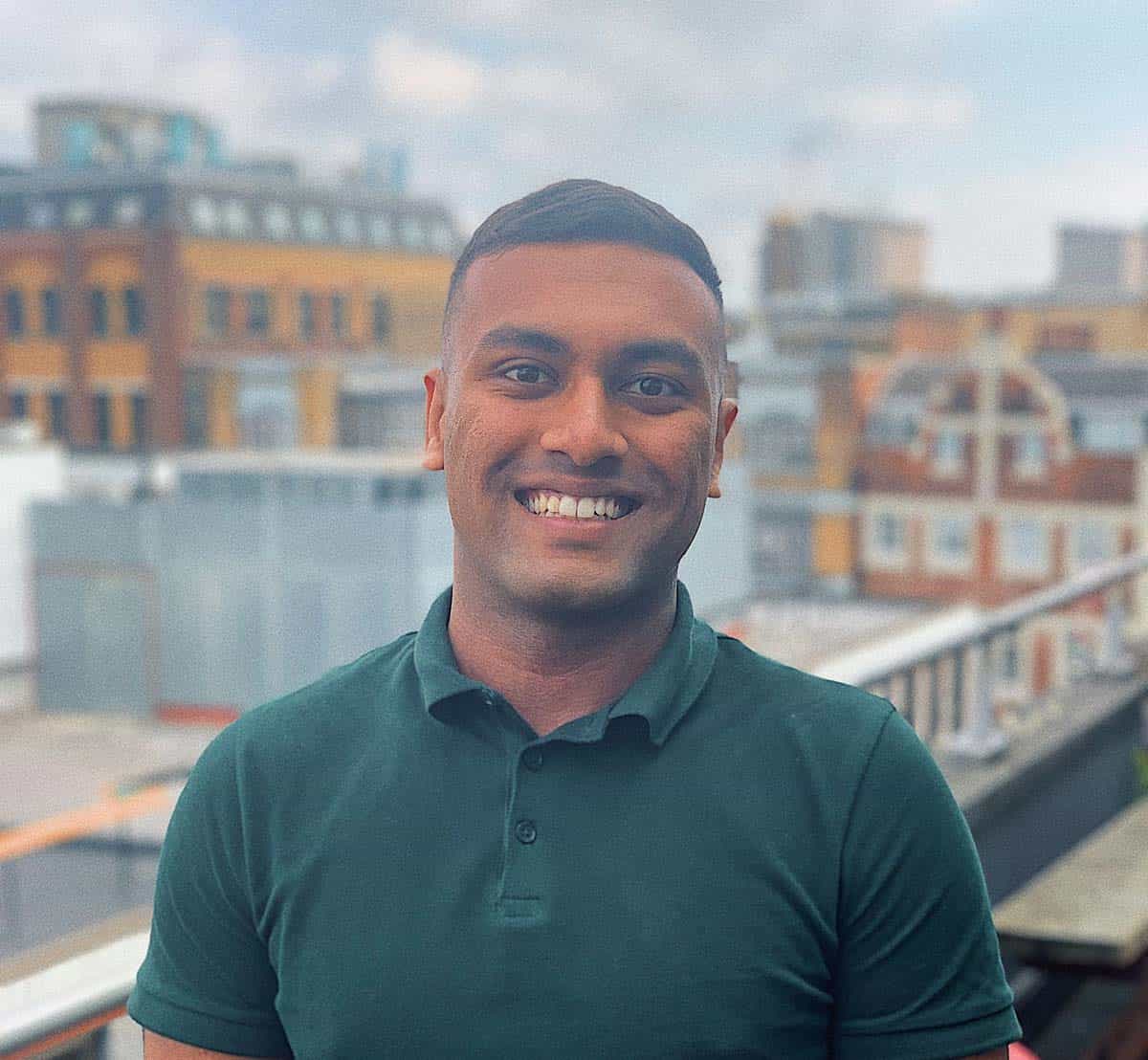 Krishan Patel
12 May, 2021 • 4 minute read
Social good storytelling has the power to spread awareness and even influence culture. Campaigns such as the #MeToo movement proves that change is possible if we work together. What Tarana Burke started and Alyssa Milano championed fast became a global movement that fixed the spotlight on sexual harassment and magnified previously unheard voices. 
The more voices speaking up about a cause, the further the message travels - especially when some of those voices come from high-profile brands or individuals.  What might start as an idea within your company can grow so much bigger when you invite like-minded brands to get involved. 
As part of the Seenit StorytellingSummit 2021, we spoke to Maxwell Zorick, Director of Social Impact at MTV about his success in convening partners around a particular cause. 
Here are some of the key takeaways from the session:
1. Partnering around an idea
Storytelling is without a doubt one of the most powerful tools in bringing about change in the world. The most impactful stories centre around a theme; they communicate a clear message that the audience can understand. When brands work together to tell stories around one theme in particular, the conversation evolves from a campaign to a movement. 
To illustrate this point, Maxwell spoke with us about 'Vote Early Day', an idea that MTV brought to life with the help of a huge network of partners.  Recognising the barriers that stood between voter registration and turn out, MTV brought together an initial set of partners including Snapchat, Univision and Twitter to convene around their idea. Eventually, over 2,700 partners rallied around the cause of civic engagement to inspire citizens of the US to cast their vote in the 2020 election. 
While you won't be partnering on everything, coordinating around a day of action turns a campaign into an ownerless idea that everyone can get involved with. 
2. Creating coalitions to keep the momentum going
Even those who aren't familiar with Spider-Man know the often-quoted phrase "with great power comes great responsibility." With the platform they have and the following they have built, organisations have an opportunity to inspire audiences to action. Or, as Maxwell so aptly put it, "to use their super-powers for good." 
When Maxwell began his career, Corporate Social Responsibility was not a well-established department in businesses. Fast forward a decade and brands across the world are hiring for social impact roles because they recognise the need to use their platform for positive change. 
Maxwell expressed how he felt more capable of inspiring this change through a company than via politics - this speaks volumes about the role that business plays in today's world. You will inevitably be competing with like-minded brands for market-share, but that doesn't mean you can't build coalitions around important causes like mental health, racial and social justice. 
3. Building a reputation for giving back 
It's no secret that brands who stand for something bigger than their product or service outperform those that don't. Ultimately, this is the ROI of social good storytelling. The more active a role you play in inspiring positive change, the stronger your reputation. 
MTV has been cultivating a reputation for social good since it began - but the remit has not changed. Over the years, Maxwell and the social impact team at MTV have remained focused on moving their audiences to action on issues they care about. As a result of this sustained commitment, CSR has become central to the brand; employees expect it from them and executives prioritise it. Not only that, but other brands regularly reach out to MTV to ask about partnership opportunities around events like elections.
 As a small organisation or startup, it's essential to start thinking about your social good activities and corporate social values early. That means incorporating it into your DNA from the beginning; it means hiring a dedicated team or even just an individual to champion important causes from day one. 
As evidenced by MTV's Vote Early Day, the key to long-term impact in social good storytelling lies in community, not competition.  This could mean partnering with brands and not-for-profit organisations, it could mean working with celebrities or social media influencers. When social impact work is at its best, everyone wants to be involved - your employees, your customers and even your competitors. 
Want to learn more about convening partners for long-term impact?  Watch the full panel discussion here.