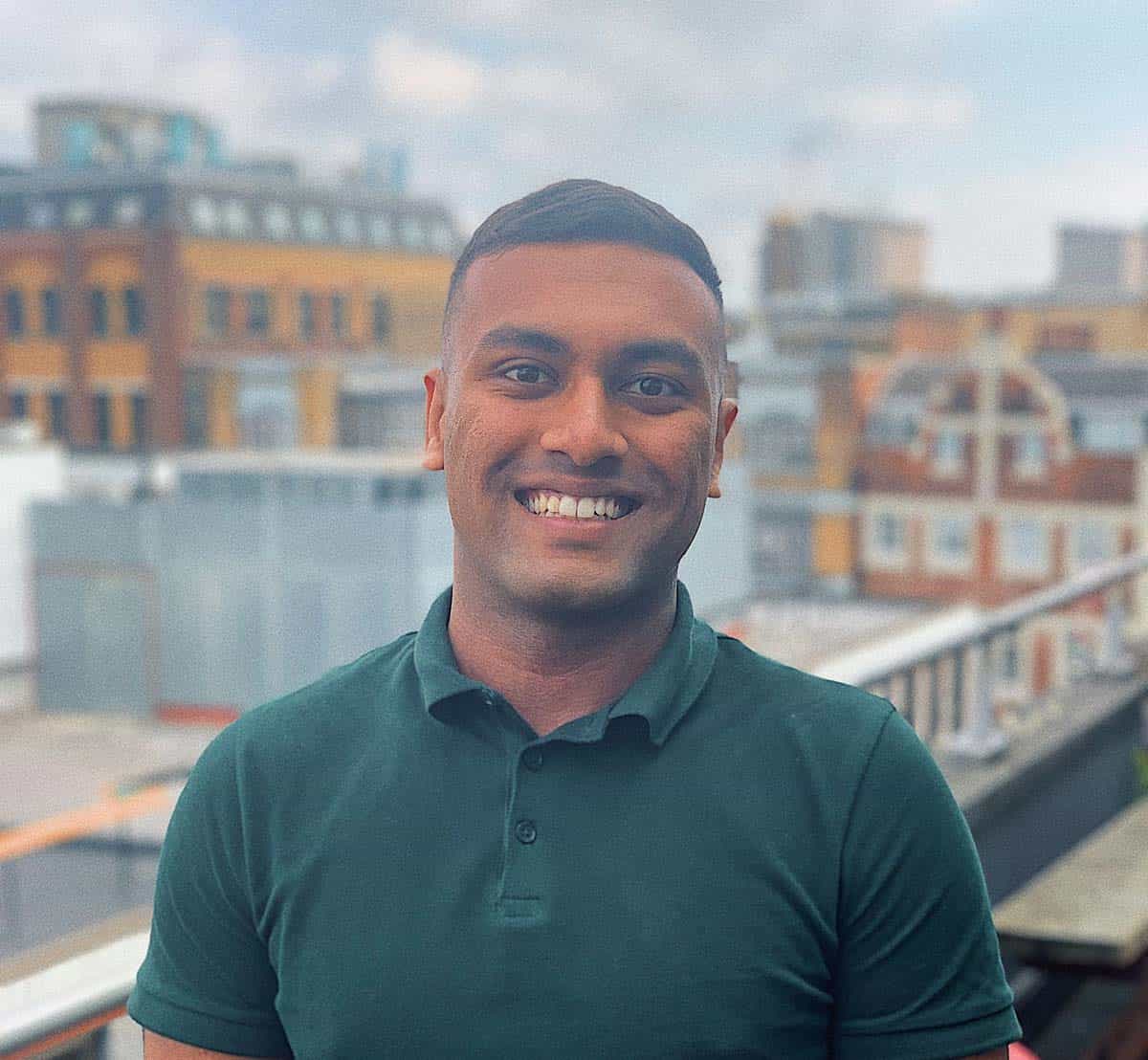 Krishan Patel
26 May, 2021 • 5 minute read
Changing the culture throughout an organisation takes time and commitment. Beyond rolling out new practices or training courses, leaders must work to shift the mindsets and behaviours of people to reflect the values of the business. 
But what role does storytelling play in bringing about that change? 
In a thought-provoking webinar, we heard from Microsoft's Chief Storyteller, Steve Clayton, about the stories that he and his team have crafted in a mission to transform the organisational culture. Our founder, Emily Forbes, asked Steve to share examples that would illustrate the impact that storytelling can have in driving change in a business.
1. Approach storytelling as a campaign
Every successful campaign starts with a strategy - and every strategy starts with a set of clearly defined goals. If the end goal is cultural change, it's essential to establish exactly what cultural attributes you want the company to have. For Steve, these were inclusiveness and a growth mindset to name but a few, which he and the team compiled into an employee handbook. The next step would be to translate these attributes into attitudes adopted by everyone in the company.  Like any campaign, impact depends on commitment. By assigning ownership to a dedicated team or individual, you can make sure employee storytelling isn't put on hold in favour of other projects.  
2. Be intentional and make sure its diverse
Inclusiveness doesn't happen by accident. If your goal is to create a more inclusive culture, always keep the spotlight on your diverse employees.  Before they embark on any storytelling campaign, the Microsoft Life team never fails to ask one all-important question: how do we showcase the breadth of talent in the organisation? When people see others like them succeeding in a company, they are more likely to apply for a job within that company. Intentionally telling these stories elevates your own diverse employees and sets the tone for an inclusive culture.
3. Measure performance through sentiment analysis
Too often, culture change isn't taken seriously because of the assumed lack of measurability. However, if your stories are approached as campaigns and have a set of clear goals attributed to them, measuring performance isn't impossible.  When you're actively telling employee stories, you can track the impact that it has on your culture. At Microsoft, 5,000 employees are selected at random to answer a short employee survey on a daily basis. This allows the team to measure employee sentiment against their own campaigns to determine the ROI.
4. Put people at the heart of your stories
All great stories have people in them. When Microsoft realised that their culture had been built on technology, they used storytelling to shift the focus to people. He shared the example of a story about a Microsoft researcher who worked with a woman called Emma to build new technology that helped her to manage her Parkinson's symptoms. The response to the video illustrates the power of storytelling: four years later, the video is still being shared and talked about, both internally and externally. 
As well as the Emma Project, the team transformed its popular jobs blog into a website focused solely on employee advocacy. The website put the spotlight on employee's lives; it celebrated their backgrounds, their hobbies and interests.  People-powered stories capture the imagination and inspire employees to get involved. To quote Steve Clayton: 
"Once you start putting them out there, the stories will start to find you." 
In an age where our attention spans are divided by an abundance of information, stories cut through the noise. For your brand's story to inspire change at every level, you have to create something that your audience wants to be a part of. Whether it's an internal video that celebrates the diversity of your organisation or new employee badges that feature the company's mission statement, approaching your storytelling as a campaign gives you a set of goals by which to measure change. 
Want to learn more about how storytelling can be used to transform your corporate culture? Watch the full webinar here.