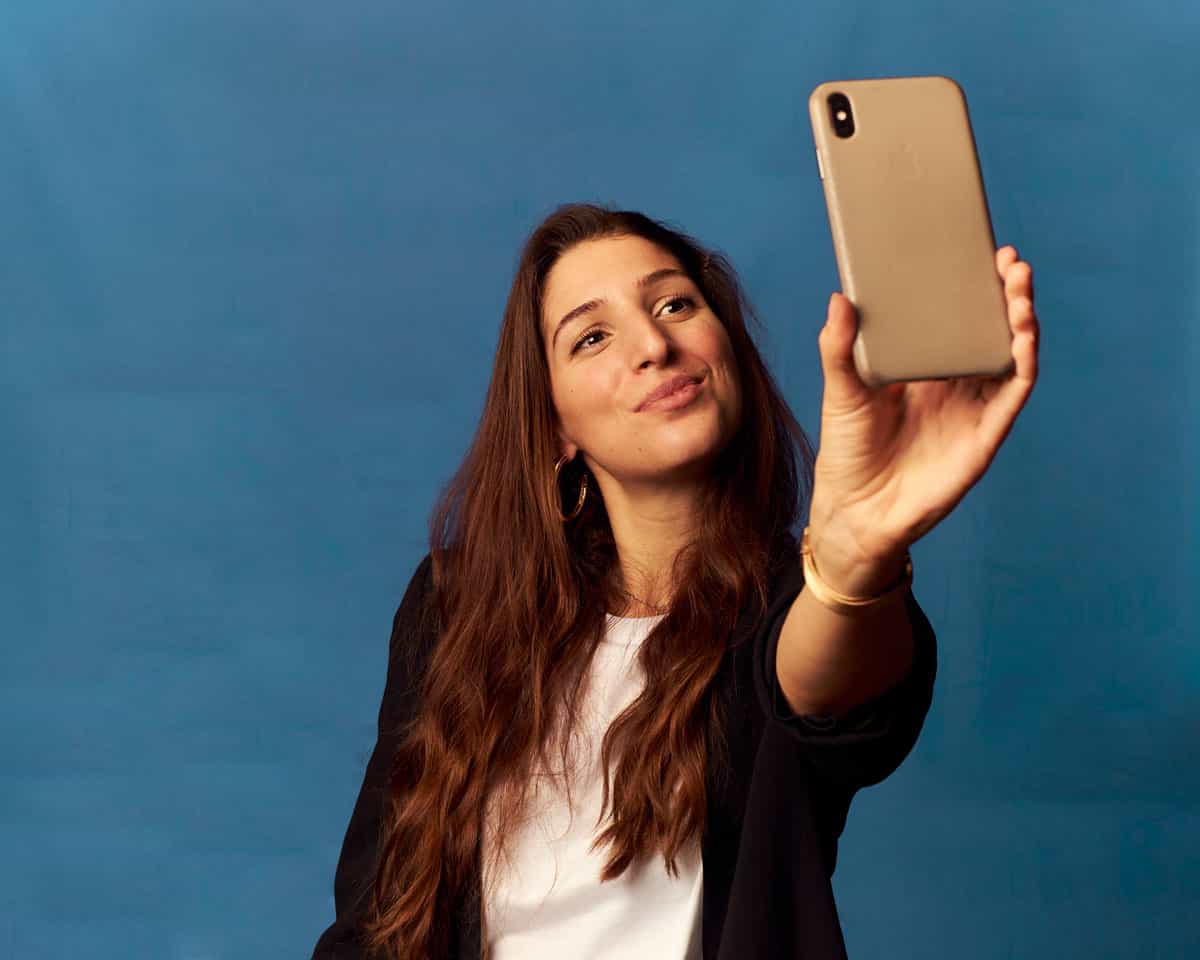 Tiziana Giordano
10 February, 2021 • 3 min read
Freedom Mortgage wins Seenit's Contributor of the Year Award 2020
Meet Freedom Mortgage
For over 30 years Freedom Mortgage has helped millions of Americans achieve their dreams of homeownership and financial betterment, servicing nearly 1.5 million customers with mortgage loans, through their 10,000 team members.
As a family-founded led organisation, Freedom Mortgage are dedicated to improve the wellbeing of their employees and the communities in which they live. In fact, they have recently been awarded a 2021 Top Workplace in the U.S. award.
Freedom Mortgage's success story
"Seenit helped Freedom Mortgage employees share so much despite being quarantined at home this past year. We saw each others families, pets, home offices, halloween costumes, holiday lights and even Thanksgiving dinners to name a few."
Over the last year, Freedom has been using Seenit to enable their remote team members to have a window into each other's hobbies, talents, family-life, and more. With employee engagement top of the agenda, particularly when everyone is working from home, Freedom used Seenit to share fun moments that otherwise would stay unnoticed. Through creative User-Generated Video and photo submissions, Freedom has been able to bond together!
Stats from their first year with Seenit:
5,500+ video uploads
from 1900 contributors
in 700 different locations
Every now and then in the User-Generated Video realm, you'll find an amazing person with an amazing talent. Freedom Mortgage's Talent competition is filled with gems, but Walter Archer and his rap video really stood out, and wins Seenit's 'Contributor of the Year 2020' Award. How do you turn the life of a mortgage broker in to a hip hop hit? Watch it for yourself:
Freedom's got Talent was announced at one of our weekly virtual town halls, anyone with any talent whatsoever should film themselves doing that talent and that's where Seenit comes in, Seenit was the perfect partner to allow hundreds of Freedom employees to submit videos of themselves performing this talent. All in all Seenit has been an awesome tool to help us keep our Freedom Mortgage family connected, safely, while we can't be together in person.
Meet Seenit
Seenit is a company built around the mission of people-powered storytelling. Their platform enables organisations to crowdsource and edit user-generated video content from anyone, anywhere in the world, and turn it into collaborative stories.
Get in touch to find out how to start with your User-Generated Video journey today!