In some cases, storytelling – at least in a movie – has two prominent outcomes. You could leave your audience breathlessly at the edge of their seat at every scene, by establishing a compelling narrative and setting up a transition of emotional values; there is also the potential of leaving your audience more interested and astonished at the perfect ratio between sweet and salty popcorn in their mixed large at the cinema.
Stay engaged as we highlight useful sources that explain the do's of story writing and some anecdotal pieces that put this into practice!
How to Evoke Emotion by Lessons from the Screenplay - YouTube
In this video, Lessons from the Screenplay opens, "It would be easy to think that a complex story like Game of Thrones is told in a complex way, but in truth, it's exactly the opposite." Become educated on the fundamentals of storytelling with this instructive piece and understand how to keep a 23-minute action scene – with limited dialogue – exciting.
Wired for Story by Lisa Cron - Book
Lisa Cron demonstrates how to tap into someone's emotion through a story, by covering the common factors between story writing and psychology. As the cover reads, it is "The Writer's Guide to Using Brain Science to Hook Readers from the Very First Sentence".
Histoire des Turcs - Book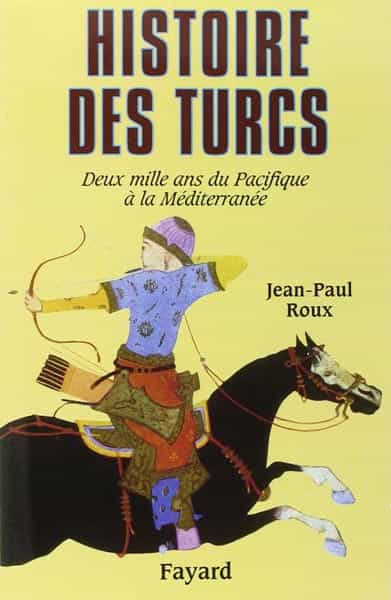 A recommendation from Seenit's French resident, Stan. In Stan's words, "History of the Turks by Jean-Paul Roux which explains the migration from the Siberian forest through the Asian-pontic steppes to the different Turko phonic empires in the Iran, India, Middle East and finishes with modern Turkey. Really interesting book".
Memo from David O.Selznick - Book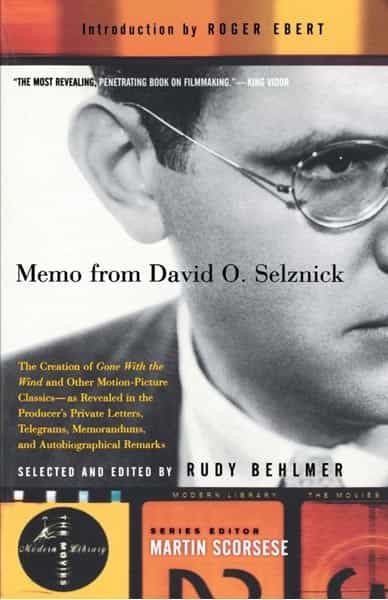 A recommendation from Seenit's Producer, Allison. This is a book that uncovers classic Hollywood as David O. Selznick saw it. His impassioned memos – sent to friends and colleagues – that are collected here is a great history lesson for those are interested in filmmaking.
A Week at the Airport by Alain de Botton - Book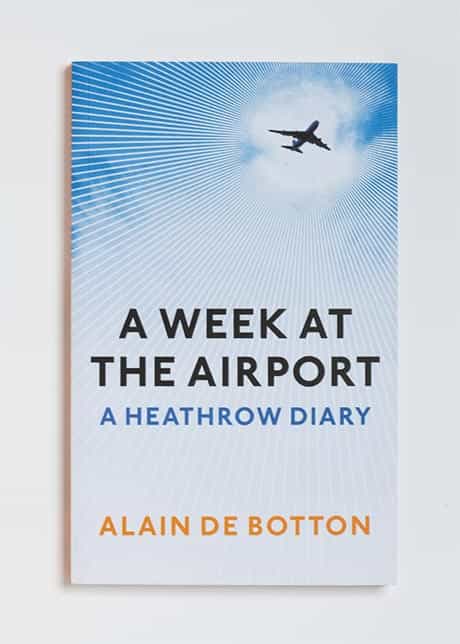 A recommendation from Seenit's People and Logistics Manager, Mara. In Mara's words, "It's a philosopher who lives in the airport for a week and he does really well at telling everyone's stories, from the cleaner to the CEO of BA – super good read". Not related to Alain De Botton, she adds, "Jeannette Winterson is the best storyteller around". Finishing with, "…also, Anansi Stories" – old school. These are just some of our top picks from a growing list at Seenit!