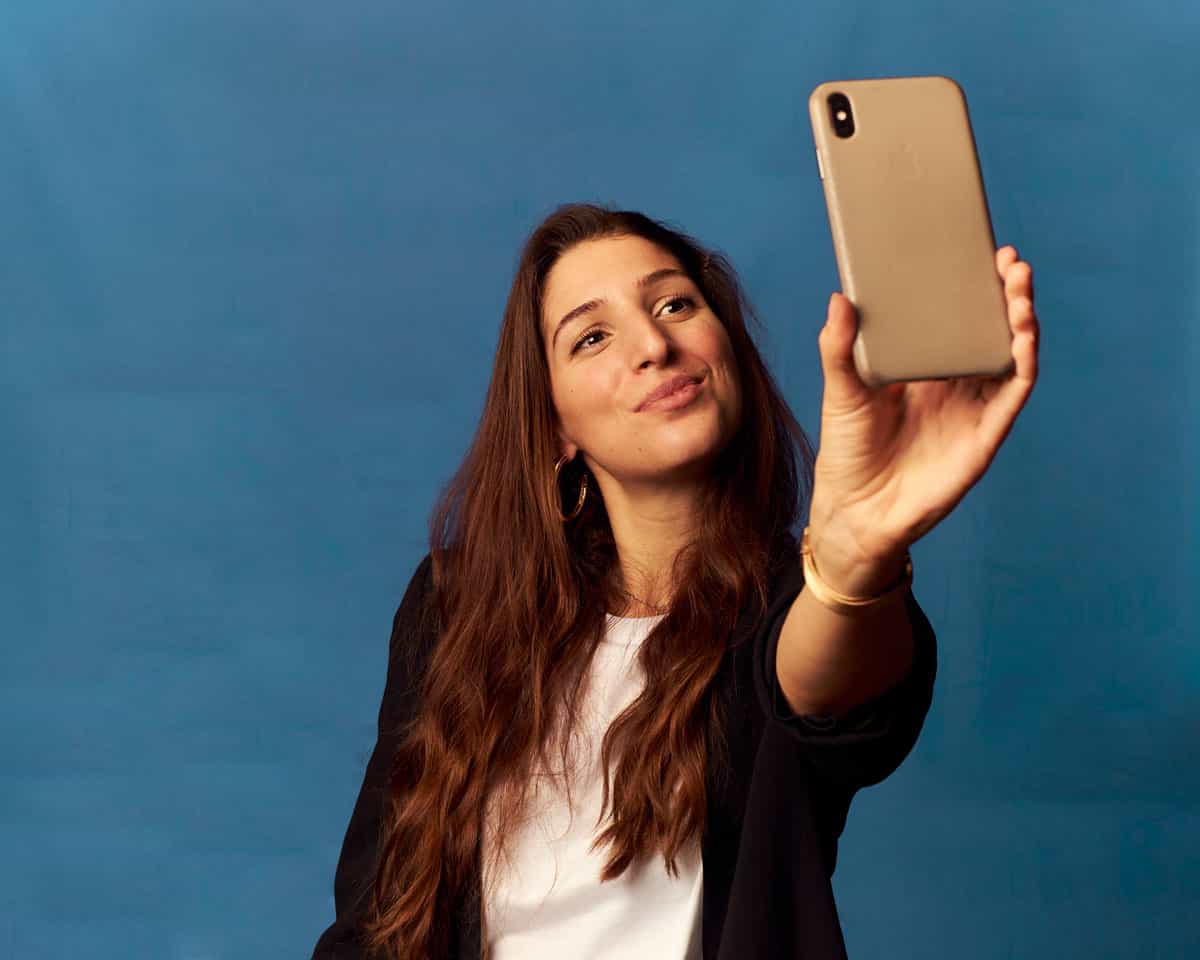 Tiziana Giordano
27 January, 2021 • 3 min read
Trustpilot wins Seenit's Best Newcomer of the Year Award 2020
""This award should really help us tell more stories using the power of video through the eyes of our Trusties"
Meet Trustpilot
Trustpilot is a leading consumer review platform with a mission to be an universal symbol of trust and a place where everyone's voice can be heard and consumers and companies can come together to continuously share, collaborate and improve.
Trustpilot's success story
"We're on a journey to use User-Generated Video more and more, it's an authentic way to tell stories and it matches perfectly with Trustpilot's brand for openness."
Ryan Fewsdale, Head of Internal Communications at Trustpilot and winner of Seenit's Best Newcomer of the Year Award 2020, has a crystal clear vision of how User-Generated Video (UGV) can help bring their Trusties' stories to life. Although very new to their UGV journey (3 months in), the team have been willing to experiment with a video-first approach and employees are embracing this way of creating content enthusiastically - which fits perfectly with their company ethos of trust, openness and collaboration.
Stats from their first 3 months with Seenit:
300+ video uploads
from 68 employees 
in 32 different locations
The '100 million #review mark' is one of their many notable User-Generated Videos created thus far and shares the team's behind the scenes achievements that may normally stay unnoticed.
"We're at the start of our journey, with employee-generated video, so we weren't expecting anything spectacular, but we did get brilliant results. We had more than 450 out of our 800 Trusties around the world view the video and the social media engagement on it was fantastic. I think it really shows the power of UGV and exactly why Seenit is the right way forward for Trustpilot."
Meet Seenit
Seenit is a company built around the mission of people-powered storytelling. Their platform enables organisations to crowdsource and edit user-generated video content from anyone, anywhere in the world, and turn it into collaborative stories.
Get in touch to find out how to start with your User-Generated Video journey today!