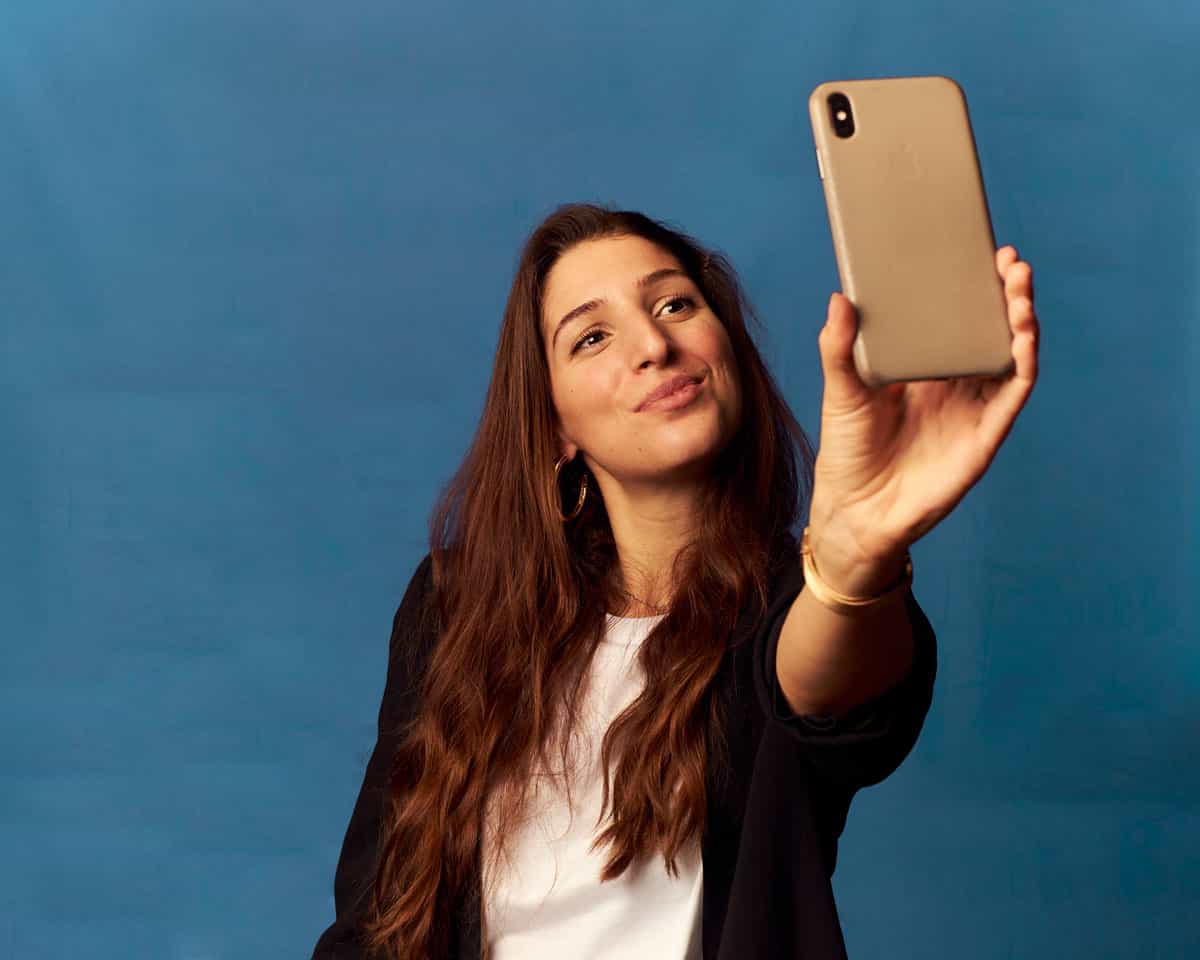 Tiziana Giordano
3 March, 2021 • 3 min read
ViacomCBS wins Seenit's Best Positive Movement Story and Story or the Year Award 2020
Meet ViacomCBS
ViacomCBS is a global media and entertainment company that creates premium content and experiences for audiences in 180+ countries. Driven by iconic consumer brands, its portfolio includes CBS, Showtime Networks, Paramount Pictures, Nickelodeon, MTV, Comedy Central, and more. In 2020 while going through a merger between Viacom and CBS as well as dealing with a global pandemic and the social justice uprisings in the summer, ViacomCBS was the first company to run a virtual and global volunteer day with their employees.
ViacomCBS's success story
ViacomCBS has been using Seenit for over 4 years to showcase their global workforce engaging in social impact activities. This year ViacomCBS celebrated their 24th Viacommunity Day completely remote. Their User-Generated 'Virtual Community Day' video documenting the day won Seenit's Best Positive Movement Story as well as Seenit's Story of the Year Award 2020.
The video was an early example of remote video production during the pandemic, capturing a day in the life of multiple employees experiencing their virtual community day across the world. Employees were encouraged to submit videos from various activities, documenting the different types of remote volunteer programmes that they were able to choose from.
What we got was incredible, employees from all walks of life wanted to participate, wanted to make a difference in their community and that really shows with the [video] submissions. When we've put them all together it was an absolutely beautiful thing to see, clips and highlights from employees all around the world giving back to their communities and doing so in a safe and remote setting.
Stats from ViacomCBS's first 4 years with Seenit:
Our audience loved the video, it was played during our CEO townhall and people got to see the breadth of impact that their colleagues across the globe were able to embark on. It really showed the power of coming together during the tumultuous time of 2020, and what it means to dig in, care for people, care for others and that's something we're super grateful for - to be able to amalgamate all this footage together to create an impactful video.
ViacomCBS's Virtual Day of Service ended up being a great success, despite the difficulty of the pandemic. They had employees from 24 offices coming together to achieve over 10,000 hours of virtual good, engaging over 100 organisations!
Meet Seenit
Seenit is a company built around the mission of people-powered storytelling. Their platform enables organisations to crowdsource and edit user-generated video content from anyone, anywhere in the world, and turn it into collaborative stories.
Get in touch to find out how to start with your User-Generated Video journey today!