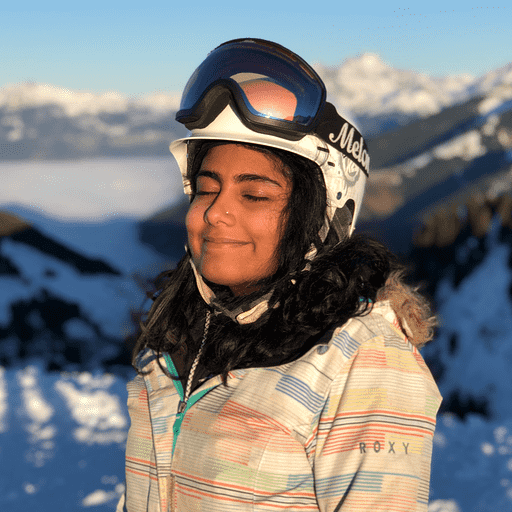 Aishwarya Rajavelu
10 August, 2020 • 5 min read
In a post lockdown world, how has marketing changed?
In a recent survey, 62% of marketing professionals said they have changed their marketing strategy as a direct result of the Covid-19 crisis. What does that mean for video content marketing?
With long, expensive, and scripted shoots no longer possible, how can you form a connection with your audience? How can you continue to create engaging video marketing content? 
We take a look at five recent campaigns, all powered by user-generated video, which have captured the hearts of their consumers 👏
KFC
This is a perfect example of a short and sweet advert. KFC use crowdsourced content from their #RateMyKFC social media campaign to connect with their community to show they are not just missed, but also appreciated. With a bit of Celine Dion in the background, it's easy to see why this was so well received.
Tesco
Tesco changed from their usual professional shots of food to user-generated videos of people cooking for loved ones they missed during lockdown. It also had an increased presence on social media, asking members of their community to post their recipes using the hashtag #LoveFoodStories.
Introducing Turbo Vado SL
UGV is used to make a creative, fun, and engaging advert for Specialized's new bike. We love how they incorporated the planning stage into the narrative, which in turn makes the brand feel human and shows how adaptable it is to a post-pandemic world.
Co-op
Co-op's campaign features videos from their staff taken on their smartphones. It has little awkward moments where technology doesn't work to plan, and where working from home means that kids can sometimes interrupt work video calls, but it makes the advert funny and relatable! This human touch really emphasises the message of the advert about bringing the community together.
Buffalo Wild Wings
Buffalo Wild Wings, an American sportsbar chain, released this lighthearted, feel-good video to keep in touch with their audience while their bars could not open in March. It features clips from consumers who took the time in lockdown to make up sporting events they could do at home while live sporting events were cancelled. This is a brilliant use of user generated content to really bring their fans together, and remind them of a brand they couldn't interact with during the pandemic.
Is this the future of marketing? 🤔
Statistics show that UGV has up to 4x higher click through rates in comparison to traditional video, so why is it not more widely used?
Here at Seenit we strongly believe that crowdsourced video is the best way to tell the stories that you may not be able to capture during professional and scripted shoots. It captures the moments a crew never could.
Even though it may not always be super high-quality video, it adds that human touch that people have been missing out on, especially during lockdown. It also builds trust in your brand and can make you seem a lot more authentic and genuine. When planning out your next campaign or piece of video marketing content, consider using UGV to tell your brand's story. You might be surprised by the results…