And that's a wrap! Our first season of Seenit Academy has come to an end.
For those of you who haven't tuned in before, Seenit Academy is your one-stop shop for all things Seenit, filmmaking, and filming with your phone. We want to help everyone not only use Seenit to it's full potential, but to also improve as filmmakers overall!
Our first season introduces the do's and don'ts of filming on your phone, including things to avoid like not making eye contact and bad lighting, and things to look out for such as interesting backgrounds and how better to frame your shots.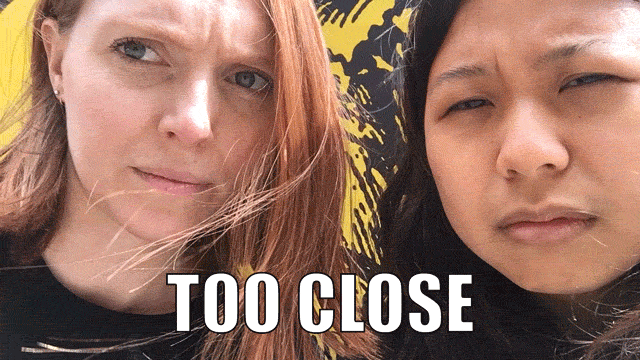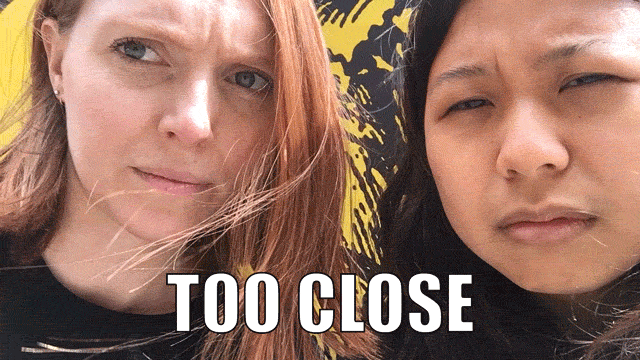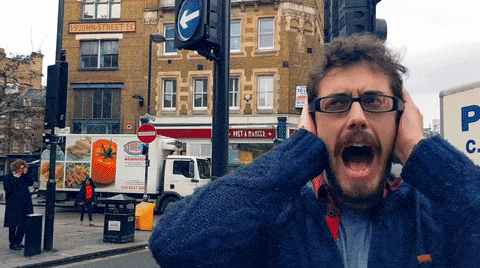 One of my personal favourites from the series was the debut of one of our Account Managers, Jordon. Take a look as he journeys from being completely camera shy to learning his own ways to feel more confident and comfortable in front of a lens.
Season 2 is currently in production and will be up on our YouTube Channel next week. Be sure to subscribe to our channel to stay in the loop!
If you have anything you'd like us to cover, just drop a comment in the comments section of the videos or shoot us an email at hey@seenit.io.