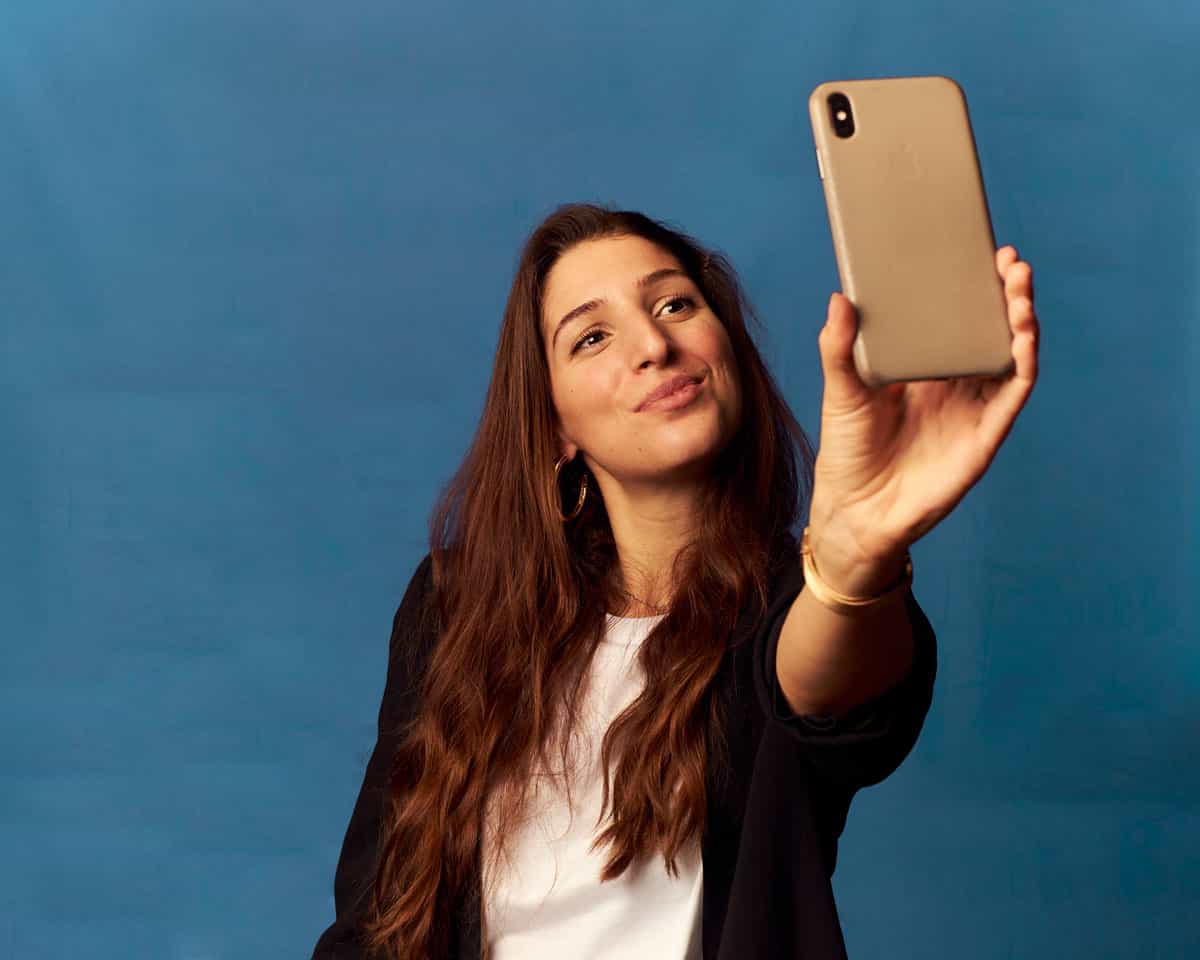 Tiziana Giordano
12 March, 2021 • 5 minute read
Congratulations - your project brief has come back with a collection of user-generated videos from your community. Your next task? To pull it all together into a short film that tells a compelling story. If that sounds daunting, don't worry. Editing skills help, but you don't have to go back to film school to make an engaging video. 
For a start, bad editing is usually easy to spot. From Powerpoint-style transitions to long pauses and jarring cuts, most elements of poor editing distract from the content itself. In these cases, you'll usually find yourself thinking more about the editing than the story. 
But what makes for a good edit? 
At Seenit, we proudly help a range of amazing brands like Amazon, PayPal and Viacom to create and edit powerful crowdsourced content. Of course, expert-level editing abilities don't come overnight. But, even by taking on board the following do's and don'ts, you can make a final cut that connects with your audience.
1. Do: Keep it moving 
Good editing doesn't draw attention to itself. The purpose of editing is to drive the narrative forward and keep the audience focused on the story. Your job is to maintain interest by keeping up a good pace. As a starting point, sort your soundbites and sections of clips by theme. Your theme could be visual, such as the subject matter, or related to the audio within a clip. 
For example, hands clapping and doors closing may fit nicely together due to the similarity in the sound. To keep the narrative flowing, make sure you cut out any long pauses or hesitation in dialogue. Each clip you add should feel like an elaboration of the last - whether that's a continuation or a stark disagreement. 
2. Don't: Use every clip
Too many uploads from your contributors is a good problem to have. It shows your community is engaged and your advocates want to get involved. But that doesn't mean you have to use every clip. Go through the uploads and find the best content from within each clip. Don't hesitate to be brutal when chopping up clips. Remember, you don't need every second of every video, just the parts that fit within the theme and support the overall narrative.
3. Do: Keep it simple
When it comes to transitions, try to keep cuts as seamless as possible. The more jazzy and dramatic the transitions, the less your audience is focused on the message. While funky transitions like dissolving or screen wipe may give everyone a giggle in a corporate presentation, they aren't ideal in UGV. 
Jump cuts (cutting between two bits of video) is popular among influencers, but it's quite a divisive technique. Some members of your audience won't respond well to it, and it can be quite jarring. If you can, it's worth using two phones to film the same shot from two angles.  This, as well as using B-Roll, can be really useful in covering up mistakes and tightening the overall edit. 
4. Don't: Use corporate music 
Music can really help to elevate the tone, accentuate your message and tie your final cut together. But that all depends on the music you use. We find that the best music for UGV is pacey tracks that help to keep things punchy and interesting to the viewer. On the other hand, overused, corporate music can make a video feel insincere, and you risk losing authenticity. 
5. Do: Keep it clear
Whenever dialogue is present, your audience should be able to hear it loud and clear. There's nothing worse than media that makes you strain to hear what's being said. So, if you're using music, make sure you adjust the volume when a clip contains dialogue. The same rule goes for text: if you are using it, keep the sentences short and succinct and overlay them onto a block colour background. 
Overlaying text onto a busy shot will only distract the audience from the key message. When it comes to text, subtitles are always useful and usually increase engagement. But subtitles + lots of additional text will clutter up your shot. If it's a choice between the two, subtitles win every time. 
These simple tricks can help to make even the most novice filmmaker more comfortable when it comes to editing. Of course, the process still needs time and resources if the final cut is to look its best. 
But what about those times when you don't have the capacity? Seenit's editing studio makes weaving together the final project much easier. But, if you're short on time, you can also take advantage of our editing team. We'll adhere to your deadlines, your branding and provide everything from titles and graphics to licensed music. All you need to give us is the content.
For more editing tips from Seenit experts, watch our webinar.