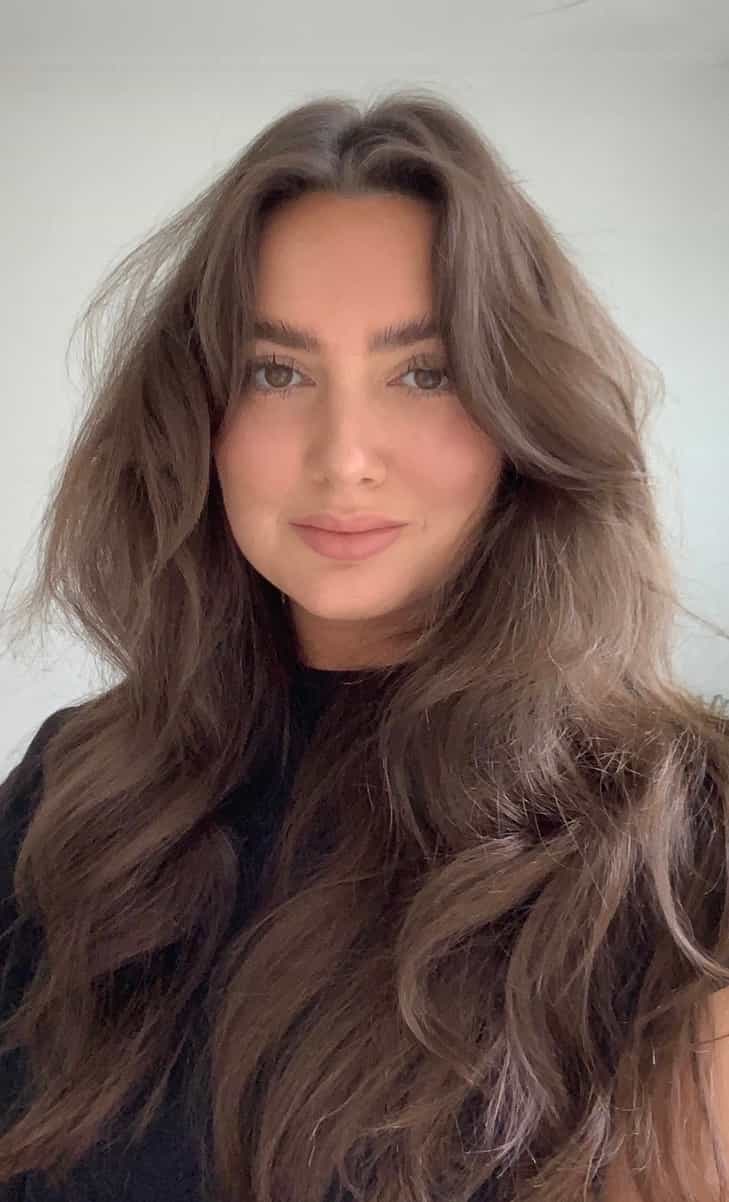 Tiffany Grous
13 August, 2021 • 4 minutes
What is employer brand?
Every company and organisation has an employer brand. It's what sets you apart in a crowded market, enabling employers to attract, retain and engage the right people for them. A strong employer brand can improve retention, loyalty and credibility. As employer brand connects every aspect of a role to an organisation's values, policies and ethical standards, it must do effortlessly.
Why is it important?
Transparency, diversity and inclusion and responsible business are all set to rise in demand by 2013, alongside giving employees a voice within their organisation. Employees no longer trust just the voice of CEOs and senior executives alone but desire stories and reviews from the people who make up an organisation.
It's not current employees that are demanding this transparency, but future talent too. Online independent review sites and communities list transparency, accountability, gender gaps and ethical business as top requirements for job descriptions. It's no surprise that the same is essential for employer brand.
Where does it sit?
Employer brand is your company ethos, made up of your brand, culture, beliefs and values.
How a company communicates with employees, engages them, and presents itself to the outside world impacts employer brand. At every touchpoint across an organisation, employer brand is sure to be there.
The State of Employer Brand 2021, part 1
In part 1 of 2 in our The State of Employer Brand 2021 report, we dive into what employer brand is, recruitment stats you need to know, common misconceptions and how you can transform your employer brand today.