Phoebe and Nick from Seenit's professional services team will be taking you through some key themes, tips and tricks when it comes to video editing.
Whether you're a complete beginner or have some previous experience with editing tools this webinar will give you practical advice to help you take your editing to the next level.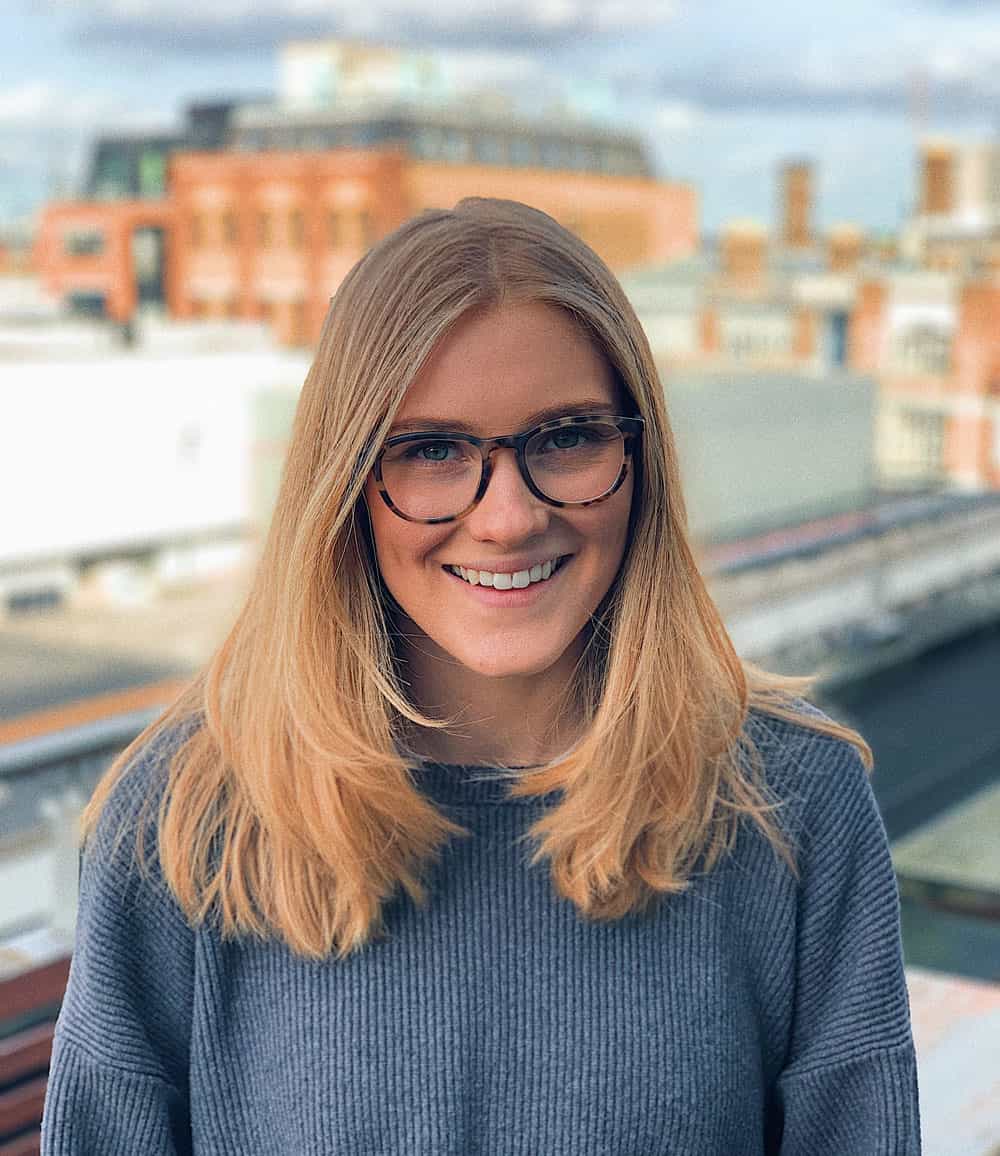 Oh hey Phoebe 👋 working directly with all of our amazing Seenit Customers, Phoebe helps them to get the most out of our additional services, whether it's professional editing, training, onboarding, or anything in-between.