Charu takes a coffee break with Seenit.
Global Employer Brand & Communications expert Charu Malhotra is joining our CEO & Founder Emily Forbes for a coffee break discussion about what's next for Employer Communications in a post Covid world.
Traditionally, Employer Branding was siloed from internal comms, now they have more in common than ever before. Charu will share a blend of learnings from Employer Branding, Culture and Inclusion and her view on what brands can do differently moving forward.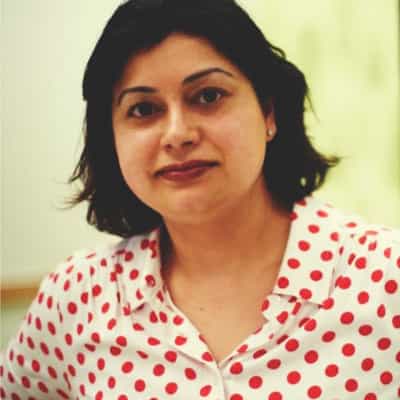 Industry Expert in Recruitment Communications and Employer Branding
Charu has worked in talent and branding leadership roles at Unilever, BP PLC, Primark and Ferrero. Her roles include, creating new global employer branding, development of EVP & digital talent attraction frameworks, plus recruitment marketing transformation. She is an industry expert in recruitment communications and employer marketing and branding. Charu is interested in how culture is nurtured with a particular focus on inclusion and technology. Charu believes emphatically in placing the employee and candidate experience at the centre of everything we do and is vocal about improving inclusion, engagement and belonging in business. She is CM_charu on Twitter, sharing her thoughts on all of the above plus her love of the theatre, books and Bollywood movies.