….. branded Christmas content! 🎄
Yes, it is that time of year when every supermarket, department store, and mega brand, try and tug at our heart strings ❤️getting us to buy, buy, buy.
This year's competition for "Christmas ad of the year" is hot 🔥. The use of innovative tech and user generated content has never been so present 🎁, which excites tech nerds like us 🤓.
We've Seenit (😉) all, from bouncing boxers to augmented reality. Here's our comprehensive list of the good, the funny, and the worth watching to get you in the Christmas mood!🎄
McDonald's: Innovative Ad (AR)
John Lewis: Charmingly Funny & Most watched
Shout out to Buster the Boxer's understudy Dave the Dane. Maybe you'll make the ad next year.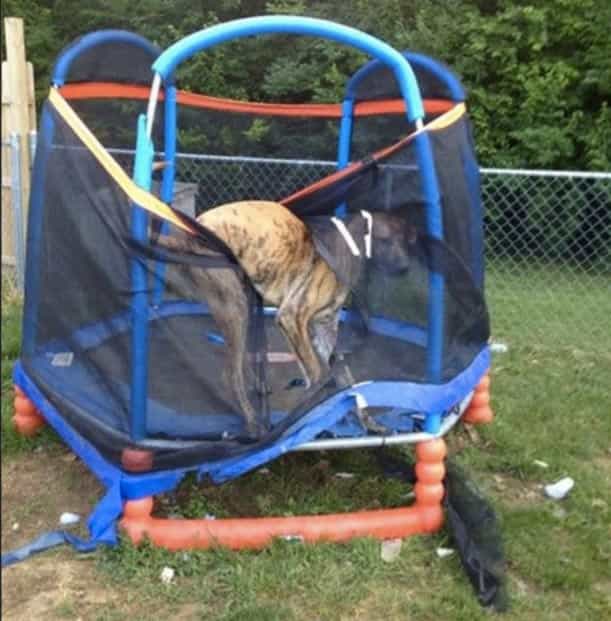 Waitrose: Lovey Dovey Robin-y
Big love and Merry Christmas x
Unlock the power of User-Generated Video
Crowdsource and edit User-Generated Video from your employees, customers or fans, and turn it into engaging and authentic stories that connect with your community or help you reach beyond it.