On tour through Europe, experimental pop artists Grimes and HANA have teamed up to create seven music videos all shot on smartphone. The video quality is, of course, not on par with professional grade equipment, but the results are impressive nonetheless. Shooting on a smartphone lent to the lo-fi, 90's style color saturation of the videos, fitting in with Grimes' artistic aesthetic.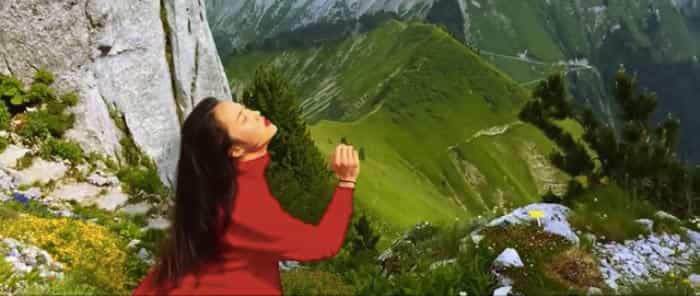 Grimes' brother, Mac Boucher, helped film these videos and wrote in an Instagram post how filming with an iPhone aided the process as they managed to avoid asking for permission filming in places like historical sites. "For all it's temporary limitations, the positives far outweigh in terms of creative freedom for we were only ever considered insane tourists with a weird selfie stick and occasional blasphemous short shorts and robes," wrote Boucher.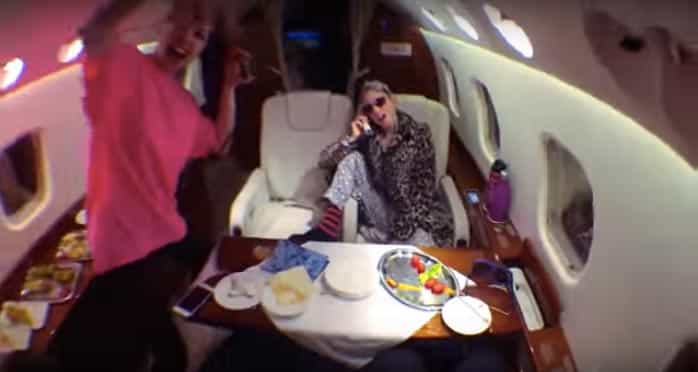 It just goes to show that with a good eye you can make visually arresting video with minimal equipment. Plus, it helps that phones are becoming increasingly more impressive with their camera and video capabilities.